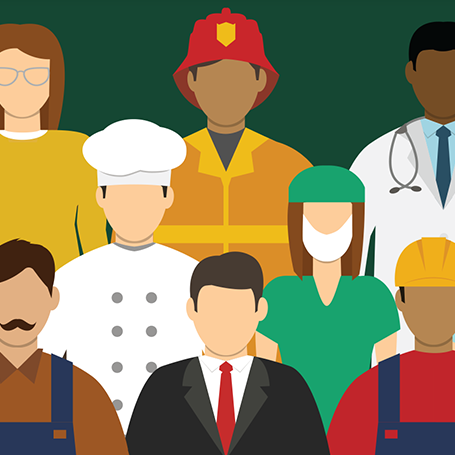 Infographics are graphic representations of information that allow viewers to grasp information quickly. Use these infographics in the classroom to teach and reinforce economic concepts in a colorful and easy-to-understand format.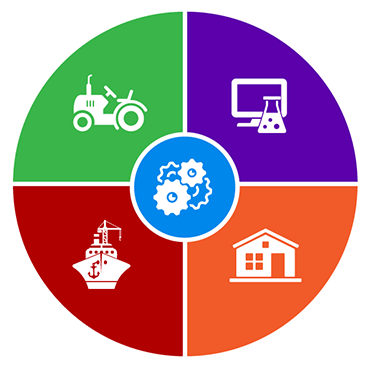 Our new webinar series examines industries that drive the southeastern economy and employment opportunities in each field.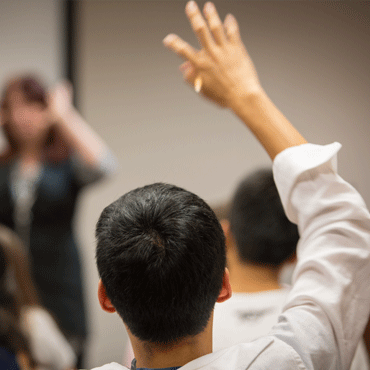 Our professional development programs are designed to enhance classroom instruction of the Federal Reserve System, economics, personal finance, and related topics.