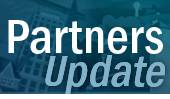 May/June 2017
Articles
Departments
Subscribe Online
Board Report Finds 30 Percent of Adults Just Getting By or Struggling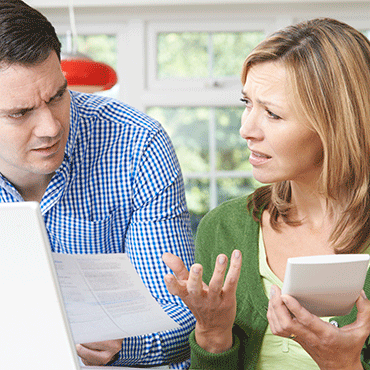 The Federal Reserve Board released the Report on the Economic Well-Being of U.S. Households in 2016 based on the Board's fourth annual Survey of Household Economics and Decisionmaking conducted in October 2016. This report provides a snapshot of the financial and economic well-being of U.S. households and the issues they face.
Overall, 70 percent of adults report that they are doing OK or living comfortably, which is a continued modest improvement over recent years. Nevertheless, some 30 percent of adults, or approximately 73 million people, are either just getting by or struggling to get by. The table highlights the results by Federal Reserve District.
More than 6,600 respondents completed the survey, providing insights on overall financial well-being, employment experiences, income and savings behaviors, economic preparedness, access to banking and credit, housing and living arrangement decisions, education and human capital, student loans, and retirement planning.
You can access the report and a video summarizing the survey's findings on the Board's website.