Community and Institutional Partnerships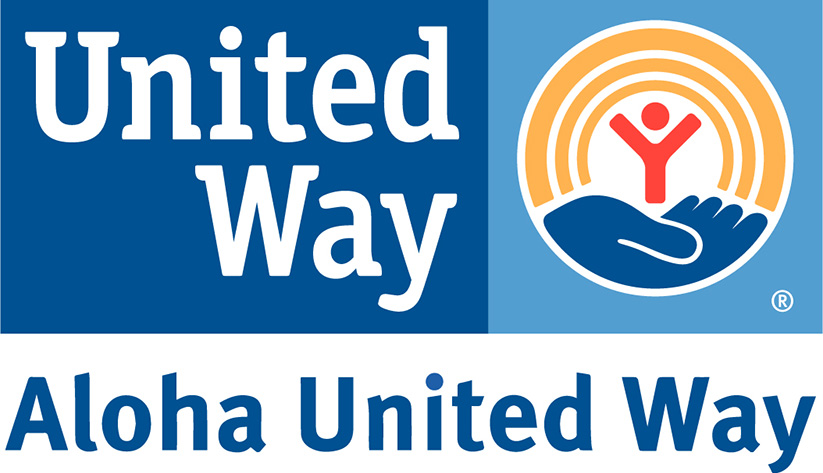 Aloha United Way (AUW)
The Aloha United Way (AUW) and the US Department of Housing and Urban Development's Honolulu field office are partnering with the Federal Reserve Bank of Atlanta to better understand and address the effects of public benefits on low-income families' financial incentives for career advancement in Hawaii. A central part of this initiative is hosting pilot implementations of the Atlanta Fed's CLIFF Dashboard and CLIFF Planner to develop effective strategies and practices for their broader use.
About Aloha United Way
Founded in 1919, Aloha United Way brings resources, organizations, and businesses together to advance the health, education, and financial stability of every person in our community. AUW has evolved over the years and adapted to meet our community's greatest needs focusing on amplifying nonprofit agencies and their work as well as the 211 statewide helpline, ALICE Initiative, and Safety Net Fund. A member of United Way Worldwide, AUW supports nonprofits and communities on Oahu. For more information, visit AUW.org.
Hawaii Pilot Implementations
Pilot sites will use the CLIFF tools to identify benefits cliffs by analyzing how public benefits interact with local in-demand career pathways. The pilot sites can use this information to support workers and job seekers in their movement towards economic self-sufficiency. Overall, the pilots will provide lessons on how the CLIFF tools can be implemented and scaled to contribute to this goal through both policy and practice.
Read the press release announcing the partnership with Aloha United Way (AUW).
RELATED LINKS ON OTHER SITES: