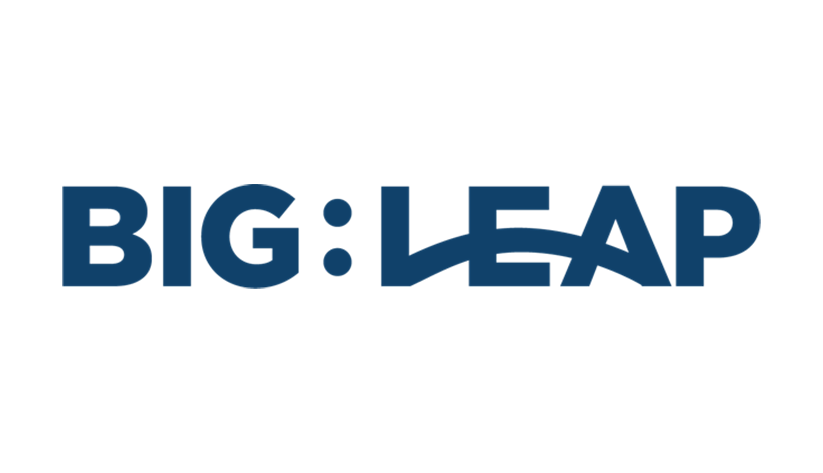 BIG:LEAP: Los Angeles, CA
The City of Los Angeles has created the largest guaranteed income pilot in America. The Basic Income Guaranteed: Los Angeles Economic Assistance Pilot ("BIG:LEAP") will provide approximately 3,000 individuals with $1,000 a month for 12 months. These will be unconditional, regular, and direct cash payments to individuals that supplement existing welfare programs.
The program's philosophy is that the people enduring financial instability or poverty are best positioned to make informed financial decisions that efficiently address their household's needs- whether that means paying for rent, a new tire, or an unexpected trip to urgent care. These participants are granted the freedom to meet their most pressing needs without delay. Furthermore, the hope is that the participant's financial future becomes more secure and predictable, providing families the resources to address problems before they lead to larger and costlier burdens. BIG:LEAP intends to empower Angelenos to forge their own path towards financial security. While no single program can reverse decades of economic and racial inequality that marginalize low-income people of color, BIG: LEAP aims to point the way towards a more equitable and prosperous future.
The Atlanta Fed has partnered with BIG:LEAP to create the CLIFF Guaranteed Income Dashboard to educate potential program participants on how a guaranteed income could affect their eligibility for social safety net programs.
Note that the Federal Reserve Bank of Atlanta does not provide grants or funding to the general public or to partner organizations. We do not endorse or make any representations as to the suitability of partner organizations or their programs, and we do not advise on distribution of funds by partners.
You can access the CLIFF Guaranteed Income Dashboard at https://emar-data-tools.shinyapps.io/gi_dashboard_bigleap_losangeles/.