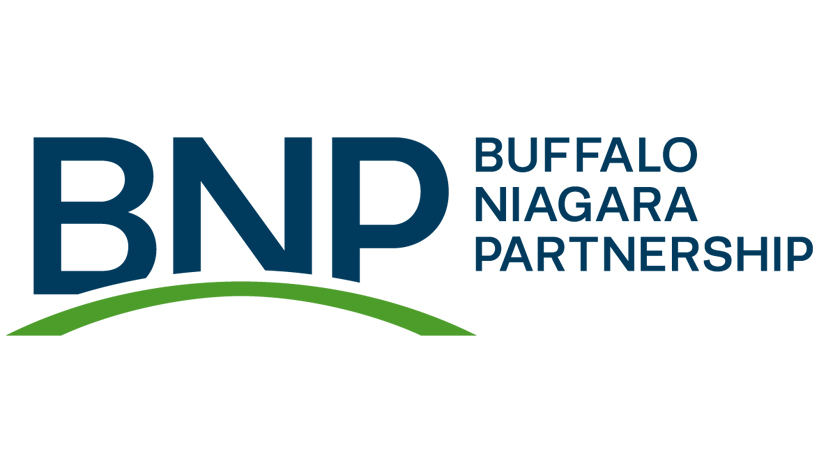 Buffalo Niagara Partnership
The Atlanta Fed has partnered with the Buffalo Niagara Partnership to implement the CLIFF Dashboard to show how career pathways intersect with benefits cliffs and to inform policy and practice. The initial effort will be focused on Erie County, New York.
The CLIFF Dashboard will be used to:
Identify how public benefits interact with in-demand career pathways in Erie County, New York. Key stakeholders in Erie County's workforce development system, employers, and educators can use this information to support workers and job seekers in their movement toward economic mobility.
Analyze that interaction and identify possible policy solutions for a coordinated response that supports workers' movement along pathways to in-demand careers in key Erie County, New York, industries that pay sustainable wages.
For the purposes of this initial proposal, leadership engaged in this project will likely include Buffalo Niagara Partnership executive staff and select board members, the Employ Buffalo Niagara executive committee, including select employers in target sectors and public officials at the state and local levels.
Read the press releases from the Atlanta Fed and from BNP announcing the partnership to launch the Career Ladder Identifier and Financial Forecaster (CLIFF) Dashboard.