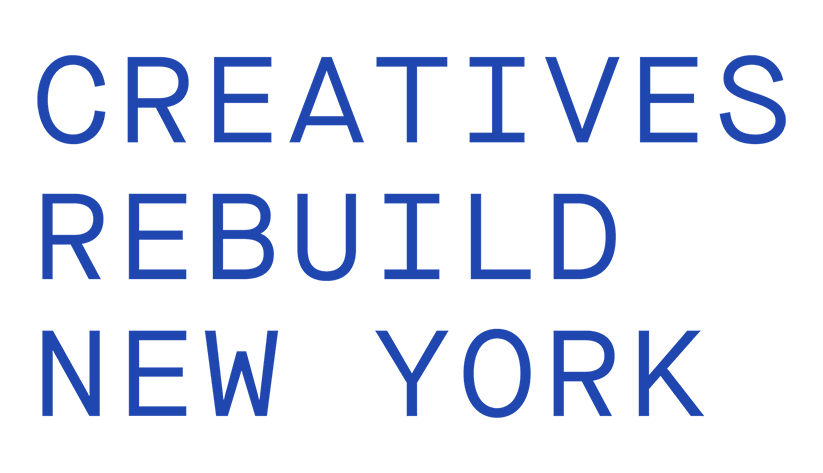 Creatives Rebuild: New York State
Creatives Rebuild New York (CRNY) is a three-year, $125 million initiative that will provide guaranteed income and employment opportunities for up to 2,700 artists throughout New York State. These two components will work to alleviate unemployment of artists, continue the creative work of artists in partnership with their communities and arts and cultural organizations, and enable artists to continue working and living in New York State under less financial strain.
The Atlanta Fed has partnered with CRNY to create the CLIFF Guaranteed Income Dashboard to educate potential program participants on how a guaranteed income could affect their eligibility for social safety net programs.
Note that the Federal Reserve Bank of Atlanta does not provide grants or funding to the general public or to partner organizations. We do not endorse or make any representations as to the suitability of partner organizations or their programs, and we do not advise on distribution of funds by partners.
You can access the CLIFF Guaranteed Income Dashboard at https://emar-data-tools.shinyapps.io/gi_dashboard_creativerebuilds_newyork/.