Community and Institutional Partnerships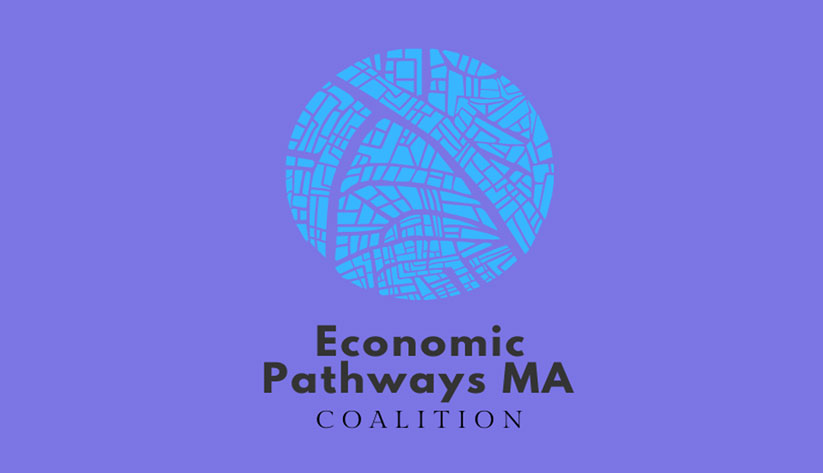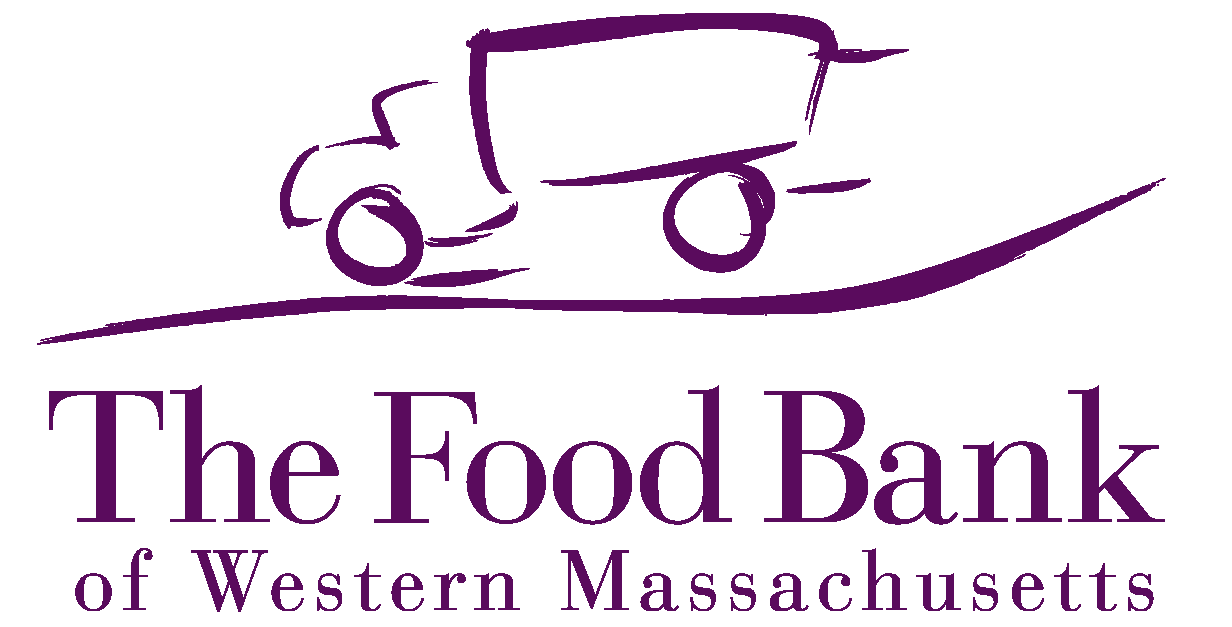 Economic Pathways MA Coalition
The Western Mass Economic Development Council (EDC) is a business-led nonprofit organization created in 1996 to improve the quality of life in Western Massachusetts through economic opportunity, growth, and resilience. It is the backbone organization of Springfield WORKS, a collaborative of more than 30 partnering organizations who are breaking down silos and investing in strategies to create pathways to economic opportunity for residents and local businesses, with a racial and equity lens.
The Atlanta Fed is partnering with the EDC and Springfield WORKS in coordination with the Food Bank of Western Massachusetts, Baystate Health's Ascend Family Prosperity Initiative, the Massachusetts Department of Transitional Assistance, and the Massachusetts Executive Office of Labor and Workforce Development to implement the CLIFF Dashboard in all cities and towns in Massachusetts to inform policy and practice. The Dashboard will be used to:
Identify benefits cliffs by analyzing how public benefits interact with in-demand career pathways in specific geographic areas. Stakeholders can use this information to identify barriers to career advancement and economic mobility and to support workers and job seekers in their movement toward economic self-sufficiency.
Discuss and simulate policy and programmatic changes to eliminate benefits cliffs and support family financial stability.
Pilot tools with local employers who seek to support worker advancement.
Increase national, state, and local cross-sector stakeholder understanding of cliff effects and their impact on the economy, federal and state budgets, worker career advancement, and employers.
Promote broad cross-sector use of the tool to help influence collective action to change systems related to public benefits for working families.
Engage the private sector to examine compensation structures, practices, and policies related to low- to moderate-income upskilling and advancement opportunities.
Read the press release announcing the Atlanta Fed's partnership with Economic Pathways MA Coalition in launching the Economic Pathways Income Cliff Calculator.
RELATED LINKS ON OTHER SITES: