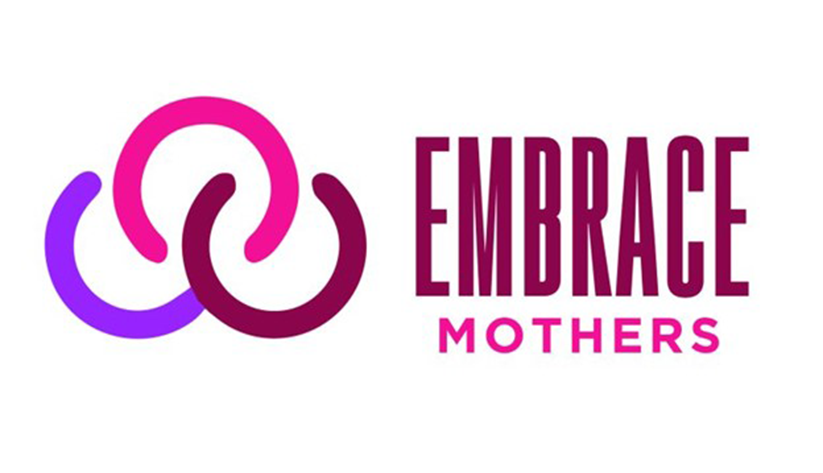 Embrace Mothers: Birmingham, AL
Embrace Mothers is a guaranteed-income pilot program for the City of Birmingham. The city is partnering with Mayors for a Guaranteed Income to give 110 eligible Birmingham residents $375 a month over a 12-month period. Those eligible will be female-identifying heads of family caring for at least one child under the age of 18.
The Atlanta Fed has partnered with EMBRACE Mothers to create the CLIFF Guaranteed Income Dashboard to educate potential program participants on how a guaranteed income could affect their eligibility for social safety net programs.
Note that the Federal Reserve Bank of Atlanta does not provide grants or funding to the general public or to partner organizations. We do not endorse or make any representations as to the suitability of partner organizations or their programs, and we do not advise on distribution of funds by partners.
You can access the CLIFF Guaranteed Income Dashboard at https://emar-data-tools.shinyapps.io/gi_dashboard_embracemothers_birmingham/.