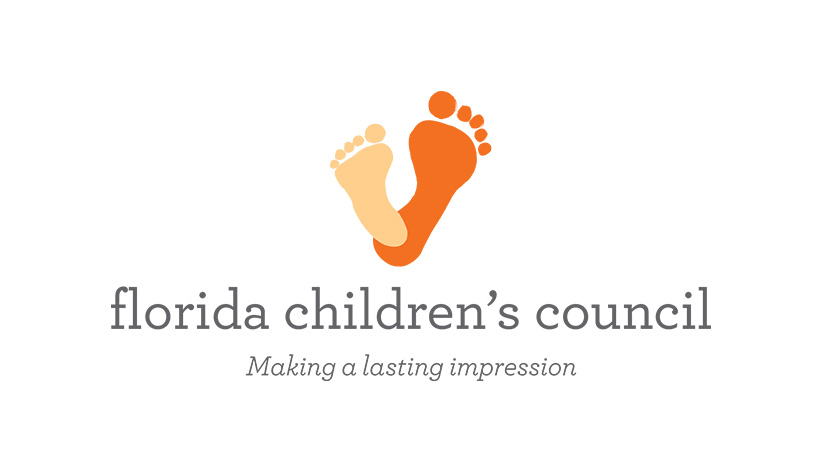 The Families Ascent to Economic Security (FATES) Demonstration Project
Partner: Florida Children's Council
The Florida Children's Council, in consultation with the Federal Reserve Bank of Atlanta and in partnership with the W. K. Kellogg, Kresge, and Morgridge Foundations is implementing a two-generation (2Gen) demonstration project in Martin and St. Lucie Counties in Florida. This initiative aims to mitigate the childcare benefits cliff that may discourage parents from advancing in their careers when they are at or near incomes that would disqualify them from receiving subsidized childcare.
The Families Ascent to Economic Security (FATES) project is designed to respond to the needs of working parents with young children by offering these supports:
Provide the skills training necessary for locally identified career pathways leading to economic self-sufficiency.
Extend access to high-quality childcare for families whose income exceeds the state's eligibility threshold for subsidized childcare while the parent is in training.
Partners in Martin and St. Lucie Counties include CareerSource Research Coast, the Martin County and St. Lucie County Early Learning Coalitions, and the Martin County and St. Lucie County Children's Services Councils. These partners have come together to reimagine the alignment of workforce services and available childcare for job seekers with young children along an identified career pathway.
This project is designed as a community partnership and local capacity-building project, with several features:
Supporting parents who are low-wage earners by reducing barriers and creating opportunities for career advancement
Partnering with the community to identify job training programs aligned to high-wage/high-demand career pathways that support economic self-sufficiency
Using community and grant funding to support quality childcare placement and subsidies
Providing navigation services that help parents access local systems during project participation that may lead to life-skills adoption longer term
FATES evaluates whether the concept of "parking" along a career pathway is prevalent for families with young children and determines whether creating a collaborative system of workforce and childcare supports would mitigate the impact of the childcare benefits cliff. The project seeks to reduce structural barriers to economic mobility and support child development through continued access to high-quality early learning opportunities.
Products and resources: