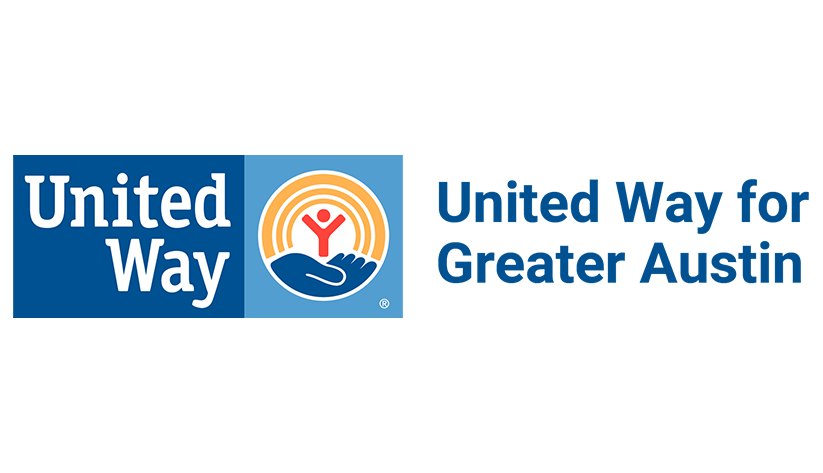 Family Pathways at United Way: Austin, TX
Family Pathways at United Way for Greater Austin (United Way ATX) is collaborating with Austin Community College (ACC) to provide reoccurring cash disbursements—a guaranteed income—to program participants. The program provides $500 a month for 12 months to ACC student parents with low income.
The goal of the pilot is to accelerate postsecondary success for parents using a two-generation approach, as postsecondary education can provide a path to economic stability when it leads to careers with sustainable living wages.
United Way ATX is conducting this pilot as part of its mission to bring people, ideas, and resources together to fight poverty in our community. United Way takes a multi-generational approach in the fight against poverty. They focus on initiatives that are designed to jump-start and maintain sustainable solutions for families with low income and drive collective change by aligning public and private support. They believe in investing in solutions that provide people with the skills and resources they need to take an active role in their own success. Together, they are building a community where every child enters kindergarten ready to learn, every person connects with community resources promoting health, and all families are financially stable.
The Atlanta Fed has partnered with the United Way for Greater Austin to create the CLIFF Guaranteed Income Dashboard to educate potential program participants on how a guaranteed income could affect their eligibility for social safety net programs.
Note that the Federal Reserve Bank of Atlanta does not provide grants or funding to the general public or to partner organizations. We do not endorse or make any representations as to the suitability of partner organizations or their programs, and we do not advise on distribution of funds by partners.
You can access the CLIFF Guaranteed Income Dashboard at https://emar-data-tools.shinyapps.io/gi_dashboard_familypathways_austin/.