Federal Reserve Bank of Richmond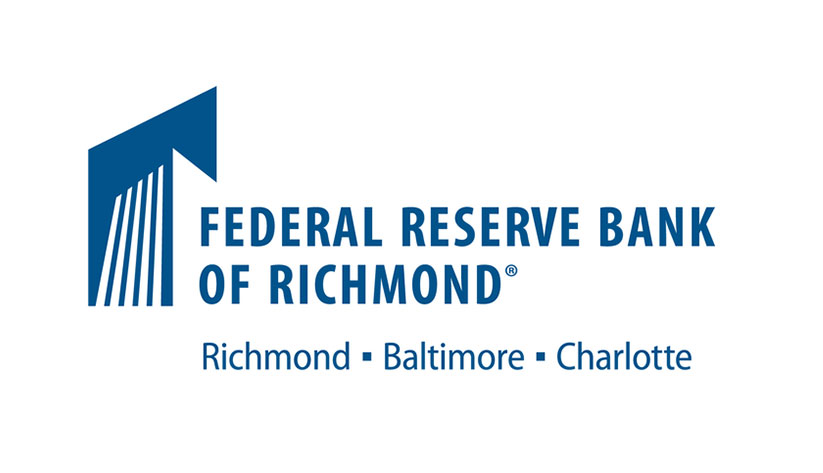 The Federal Reserve Bank of Richmond has partnered with the Federal Reserve Bank of Atlanta to support efforts in the Fifth District that address benefits cliffs and other financial barriers to economic opportunity. The partnership involves coordinated activities to educate policymakers and employers about benefits cliffs, provide customized tools for policy analysis and career and financial coaching, and create tools to support Guaranteed Income pilots in the Fifth District. Both Reserve Banks have signed several memoranda of understanding with organizations in the Fifth District to implement these various activities.
The Career Ladder Identifier and Financial Forecaster (CLIFF) suite of tools supports the activities of the partnership. The Atlanta Fed provides training to stakeholders on how to use the tools, while both the Atlanta and Richmond Feds support evaluation of the tools' implementation and effectiveness.
The CLIFF Dashboard supports efforts to increase the public's knowledge about benefits cliffs, allow community and state leaders to design strategies to mitigate cliffs, and inform workers about which careers offer the best path to financial security.
The CLIFF Planner allows professional career and financial coaches to compare career choices and provide individualized results in more detail than is possible with the CLIFF Dashboard. The Planner allows a coach to create a budget that spans up to five years, customize worker expenses and salary, and include financial supports that mitigate benefits cliffs.
The CLIFF Guaranteed Income Dashboard shows the effect that receiving guaranteed income has on the receipt of public assistance. The dashboard informs prospective participants in guaranteed-income (GI) pilot programs about the possible implications of a guaranteed income on their eligibility for social safety net programs so that they can make informed decisions about whether to enroll in a GI pilot. The dashboard is also helping GI pilot program designers create their programs and negotiate income-disregard waivers for government assistance programs in their areas.
The CLIFF Employer Dashboard will facilitate employer engagement around the benefits cliffs issue in the Fifth District. The CLIFF Employer Dashboard is currently in the development phase.
Select Resources
Richmond Fed Benefits Cliffs web page
State of Virginia CLIFF Dashboard
United Way of Central Maryland CLIFF Dashboard with ALICE Survival Budget
Read the press release announcing the partnership of the Federal Reserve Banks of Richmond and Atlanta in developing the Career Ladder Identifier and Financial Forecaster (CLIFF) dashboard for state agencies throughout the Fifth District.
RELATED LINKS ON OTHER SITES: