Community and Institutional Partnerships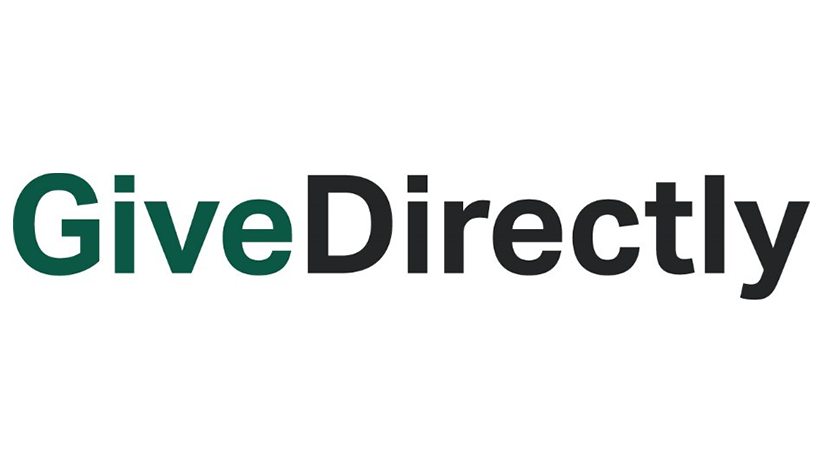 City of Chicago
The Chicago Resilient Communities (CRC) pilot is a $31.5 million commitment from Mayor Lori Lightfoot and the City of Chicago's Department of Family and Support Services. CRC is part of the mayor's effort to tackle poverty and put residents at the center of the economic recovery from the COVID-19 pandemic. Five thousand Chicagoans will be selected through an open application process and a citywide lottery to receive $500 per month for 12 months, with no strings attached. That means recipients will have no limitations on how they spend the money. The mayor believes that people living with poverty simply do not have enough money to make ends meet, and that cash assistance changes that circumstance and empowers residents to decide how to best meet their financial needs and goals.
The Atlanta Fed has partnered with CRC to create the CLIFF Guaranteed Income Dashboard to educate potential program participants on how a guaranteed income could affect their eligibility for social safety net programs.
Note that the Federal Reserve Bank of Atlanta does not provide grants or funding to the general public or to partner organizations. We do not endorse or make any representations as to the suitability of partner organizations or their programs, and we do not advise on distribution of funds by partners.
You can access the CLIFF Guaranteed Income Dashboard at https://emar-data-tools.shinyapps.io/gi_dashboard_crc_chicago.
RELATED LINKS ON OTHER SITES: