Community and Institutional Partnerships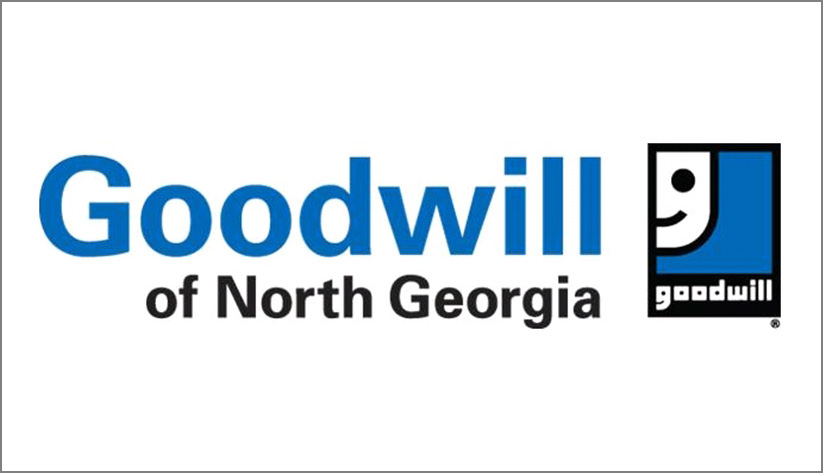 Goodwill of North Georgia
The Atlanta Fed has partnered with Goodwill of North Georgia (Goodwill) to implement the CLIFF Dashboard and Financial Planner for mutually agreed on geographic areas—such as specific counties or workforce areas—to inform policy and practice. The CLIFF tools will be used to:
Create a customized Dashboard to identify benefits cliffs by analyzing how public benefits interact with local in-demand career pathways. Goodwill can use this information to support workers and job seekers in their movement towards economic self-sufficiency.
Create a customized Dashboard to analyze internal Goodwill career paths and support Goodwill's efforts to support its own workers' economic mobility and resilience.
In addition, Goodwill will use the Financial Planner to provide career counseling, benefits navigation, and financial coaching to a pilot group of program participants, with the eventual goal of making it available to the more than 50,000 people Goodwill serves annually in North Georgia and, through Goodwill's partnership with the Georgia Goodwill Association and the Georgia SNAP Works provider network, to all counties in Georgia.
Products and Resources:
Goodwill of North Georgia CLIFF Dashboard for internal career pathways
CLIFF Dashboard and Financial Planner
RELATED LINKS ON OTHER SITES: