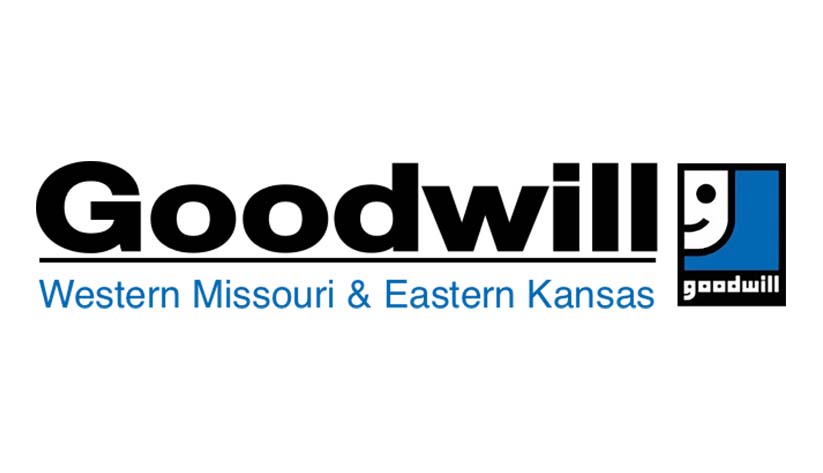 Goodwill of Western Missouri and Eastern Kansas
The Atlanta Fed has partnered with Goodwill of Western Missouri and Eastern Kansas, commonly known as MoKan Goodwill, to launch the CLIFF Dashboard and Planner to help job seekers in the Kansas City metropolitan area move toward economic self-sufficiency and generational wealth, empowering them with dignity and self-worth.
The pilot program will focus on the following activities:
MoKan Goodwill is incorporating the CLIFF tool into its employment services and its Artemis Institute. The Goodwill Artemis Institute prepares job seekers for the careers created by the Fourth Industrial Revolution through job training, employer-based projects, and whole-person support. The Goodwill Artemis Institute's first course, A Bridge to Technology, introduces students to future-state careers. Coursework closes gaps in literacy, numeracy, digital skills, and other essential skills to prepare individuals for advanced tech credentials or apprenticeships.
Employment specialists will engage job seekers one-on-one and use the tool to help individuals compare career paths, visualize their training and career advancement plans, and understand potential benefits cliffs.
MoKan Goodwill will use the CLIFF Dashboard to help community and state stakeholders understand the challenges faced by individuals who are trying to navigate the benefits system while accelerating their careers.
The Atlanta Fed and MoKan Goodwill will use surveys and other methods to track progress and impact.
Read the press release announcing the partnership with Goodwill of Western Missouri and Eastern Kansas.