The Georgia Resilience and Opportunity Fund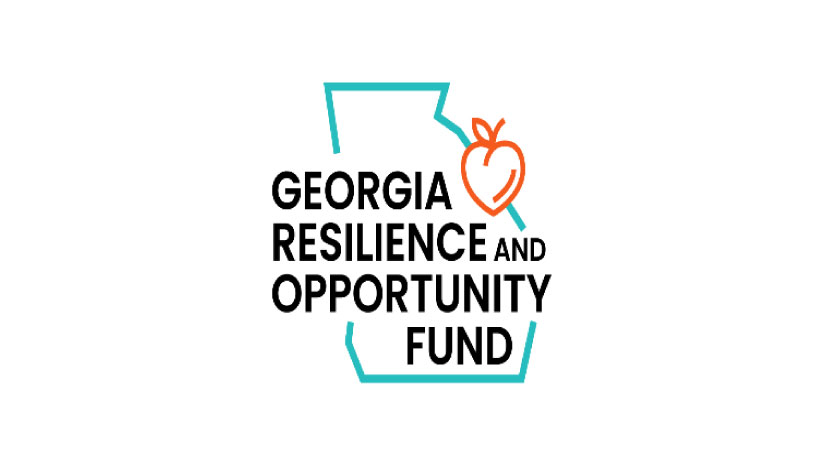 Key Partners: The GRO Fund
The Georgia Resilience and Opportunity (GRO) Fund is a program that provides recurring, no-strings-attached cash disbursements to program participants ("guaranteed income") to promote greater income stability and lessen financial volatility. The current program design provides $800 a month for 24 months to women near and below the federal poverty line in the Old Fourth Ward neighborhood of Atlanta (Fulton County).
The Atlanta Fed has partnered with the GRO Fund to create the CLIFF Guaranteed Income Dashboard to help inform program design. The GI Dashboard is being used to identify which populations would be helped the most from a guaranteed income and the extent to which securing benefit loss waivers is important. The GRO Fund is also using the dashboard to educate potential program participants on how a guaranteed income could affect their eligibility for social safety net programs.
Note that the Federal Reserve Bank of Atlanta does not provide grants or funding to the general public or to partner organizations. We do not endorse or make any representations as to the suitability of partner organizations or their programs, and we do not advise on distribution of funds by partners.
You can access the CLIFF Guaranteed Income Dashboard at https://emar-data-tools.shinyapps.io/gi_dashboard_grofund_atl/.
RELATED LINKS ON OTHER SITES: