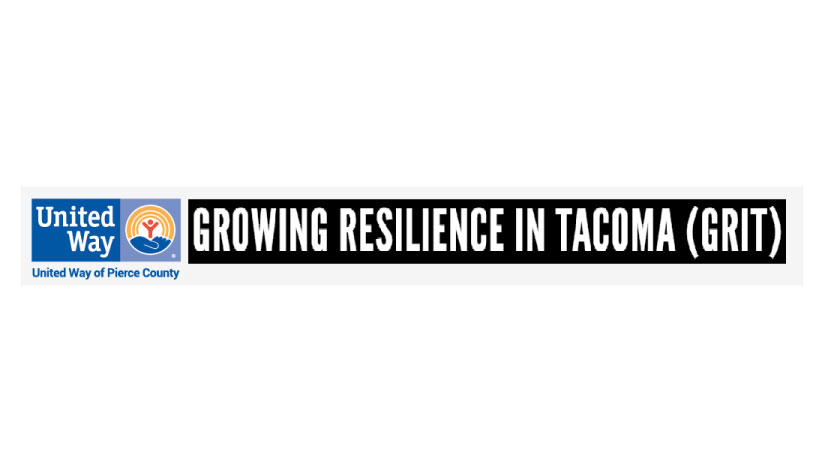 Key Partner: Growing Resilience in Tacoma (GRIT)
The Growing Resilience in Tacoma (GRIT) is a guaranteed-income demonstration that provides an unrestricted cash support program for Tacoma residents. Its 110 participants will receive $500 per month for 12 months. To qualify, individuals must be Tacoma residents living in 98404, 98405, 98408 or 98409 ZIP codes, be a single-parent or single-guardian household with children, and meet United Way's ALICE criteria (Asset Limited, Income Constrained while Employed).
The Atlanta Fed has partnered with GRIT to create the CLIFF Guaranteed Income Dashboard. GRIT wants to ensure that a guaranteed income for their participants makes them better off financially. GRIT will use this dashboard during onboarding sessions conducted before enrolling participants to inform prospective participants about the possible implications of a guaranteed income on their eligibility for social safety net programs.
You can access the CLIFF Guaranteed Income Dashboard at https://emar-data-tools.shinyapps.io/gi_dashboard_grit_tacoma/