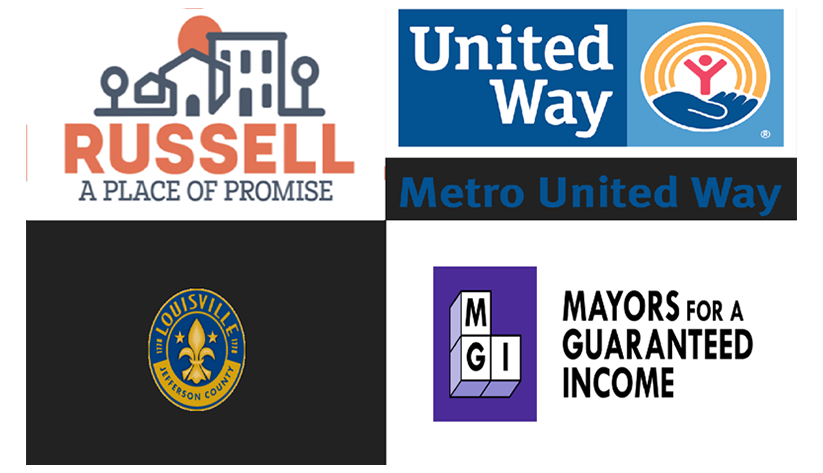 Guaranteed Income Pilot: Louisville, KY
The Metro United Way, Louisville metro government, and Russell: A Place of Promise have created a guaranteed-income pilot in Louisville, Kentucky. The program makes guaranteed-income payments to up to 150 individuals ages 18–24 who reside in one of three historically under-resourced Louisville neighborhoods: California, Russell, and Smoketown. The payments will be initiated by April 30 in the amount of $500 per month for one year. This pilot seeks to demonstrate the positive impact a monthly guaranteed income has on these individuals' overall economic, mental, and physical health.
The Atlanta Fed has partnered with these organizations to create the CLIFF Guaranteed Income Dashboard to educate potential program participants on how a guaranteed income could affect their eligibility for social safety net programs.
Note that the Federal Reserve Bank of Atlanta does not provide grants or funding to the general public or to partner organizations. We do not endorse or make any representations as to the suitability of partner organizations or their programs, and we do not advise on distribution of funds by partners.
You can access the CLIFF Guaranteed Income Dashboard at https://emar-data-tools.shinyapps.io/gi_dashboard_metro_uw_louisville_ky/.