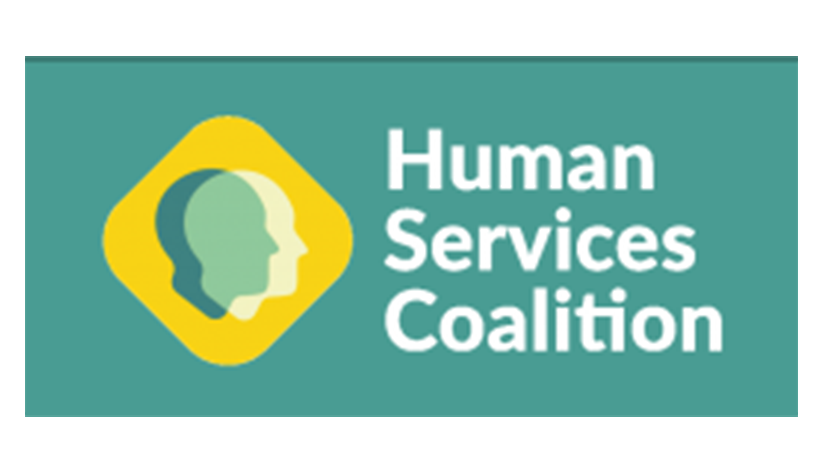 Human Services Coalition: Ithaca, NY
Beginning in November 2021, the City of Ithaca, in partnership with the Human Services Coalition and Mayors for Guaranteed Income, began conducting a 12-month guaranteed-income pilot that provides monthly $450 unconditional cash payments to 110 low-income city residents who are housing-cost-burdened and have a caregiver role. This pilot seeks to determine the effectiveness of this approach in increasing economic security and well-being and increasing housing security for participants.
The Atlanta Fed has partnered with the Human Services Coalition to create the CLIFF Guaranteed Income Dashboard to educate potential program participants on how a guaranteed income could affect their eligibility for social safety net programs.
Note that the Federal Reserve Bank of Atlanta does not provide grants or funding to the general public or to partner organizations. We do not endorse or make any representations as to the suitability of partner organizations or their programs, and we do not advise on distribution of funds by partners.
You can access the CLIFF Guaranteed Income Dashboard at https://emar-data-tools.shinyapps.io/gi_dashboard_humanservicescoalition_ithaca/.