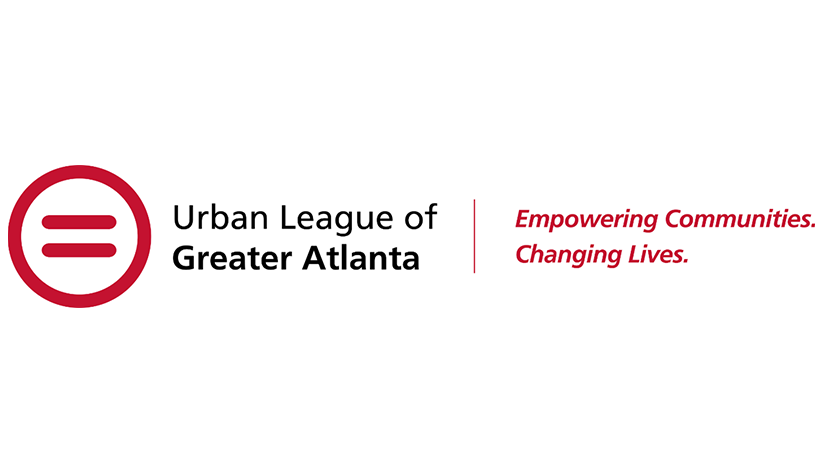 IMPACT Urban League of Greater Atlanta: Atlanta, GA
The Urban League of Greater Atlanta is administering the City of Atlanta's guaranteed basic income pilot project. The Income Mobility Program for Atlanta Community Transformation, or IMPACT, is an outgrowth of an effort by 20 mayors around the country to explore how a guaranteed basic income could help lift individuals and families out of poverty. As part of this project, 275 people will receive $500 a month for 12 months that they can use as they choose to supplement their earnings and improve their quality of life as well as that of their families. Eligibility requirements for IMPACT are for individuals that meet the following criteria. They must be:
Atlanta residents.
18 years of age or older.
Have an income up to 200 percent of the federal poverty guideline.
IMPACT is a part of a broader research project conducted by the University of Pennsylvania. The GI dashboard will be used to help counsel participants on benefits during their onboarding into the program.
The Atlanta Fed has partnered with IMPACT to create the CLIFF Guaranteed Income Dashboard to educate potential program participants on how a guaranteed income could affect their eligibility for social safety net programs.
Note that the Federal Reserve Bank of Atlanta does not provide grants or funding to the general public or to partner organizations. We do not endorse or make any representations as to the suitability of partner organizations or their programs, and we do not advise on distribution of funds by partners.
You can access the CLIFF Guaranteed Income Dashboard at https://emar-data-tools.shinyapps.io/gi_dashboard_urbanleague_atlanta/.