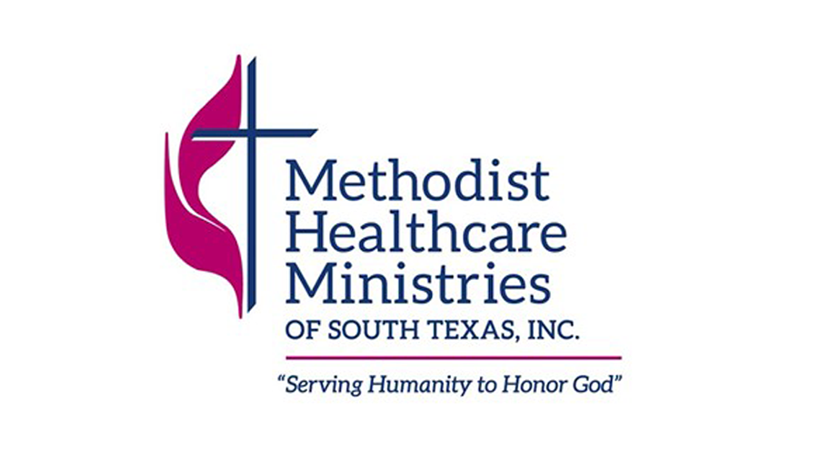 Methodist Healthcare Ministries (MHM): San Antonio, TX
Methodist Healthcare Ministries (MHM) of South Texas Inc. is a private, faith-based, not-for-profit organization serving 74 counties across South Texas. MHM's cash assistance program will provide $500 a month for 24 months to 250 individuals ages 18–60 residing in high-poverty ZIP codes within Bexar and with a household income at or below 150 percent of the federal poverty line.
As part of MHM's health equity commitment, MHM has adopted a strategy to support resilient families and thriving communities that includes influencing systems that contribute to intergenerational poverty. MHM is committed to identify, invest in, and support approaches that address root causes of poverty and financial outcomes for individuals and families living in poverty. MHM's economic mobility strategy focuses on strengthening low-income people's financial inclusion, knowledge, behaviors, and opportunities through financial information, education, and coaching opportunities, along with capital and asset building to develop financial capability and security.
The Atlanta Fed has partnered with MHM to create the CLIFF Guaranteed Income Dashboard to educate potential program participants on how a guaranteed income could affect their eligibility for social safety net programs.
Note that the Federal Reserve Bank of Atlanta does not provide grants or funding to the general public or to partner organizations. We do not endorse or make any representations as to the suitability of partner organizations or their programs, and we do not advise on distribution of funds by partners.
You can access the CLIFF Guaranteed Income Dashboard at https://emar-data-tools.shinyapps.io/gi_dashboard_mhm_sanantonio.