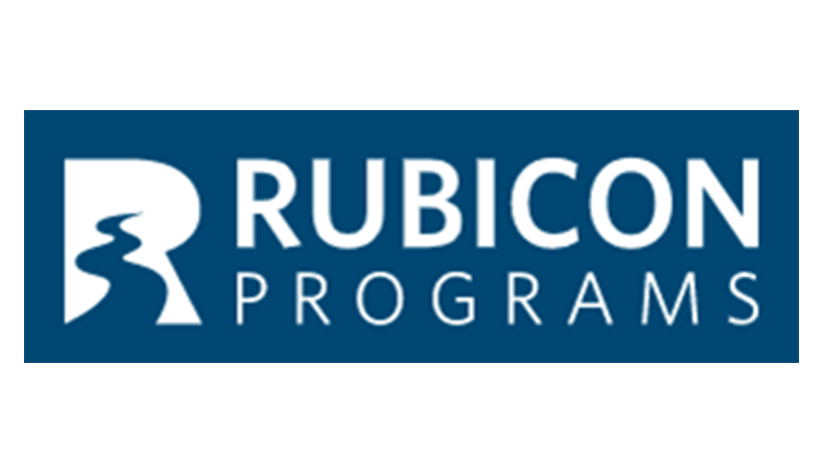 Rubicon Programs: Alameda County, CA
Rubicon Programs, as the lead agency in the Better Careers Design Group (BCDG), is launching a guaranteed-income pilot of the Returning Home Career Grant this month to support justice-involved adults in Alameda County. Collaborating on this project since 2020, the BCDG is a partnership composed of five prominent organizations: Rubicon Programs, Alameda County Workforce Development Board, Growth Sector, Alameda County Probation Department, and Third Sector. The collaborative pilot is designed to support 15 to 25 justice-impacted individuals with a monthly grant of $1,500 a month. Pending full funding, the pilot will provide monthly payments for up to 18 months. First enrollees are slated for nine months, based on funding.
The Atlanta Fed has partnered with Rubicon Programs to create the CLIFF Guaranteed Income Dashboard to educate potential program participants on how a guaranteed income could affect their eligibility for social safety net programs.
Note that the Federal Reserve Bank of Atlanta does not provide grants or funding to the general public or to partner organizations. We do not endorse or make any representations as to the suitability of partner organizations or their programs, and we do not advise on distribution of funds by partners.
You can access the CLIFF Guaranteed Income Dashboard at https://emar-data-tools.shinyapps.io/gi_dashboard_rubicon_alameda/.