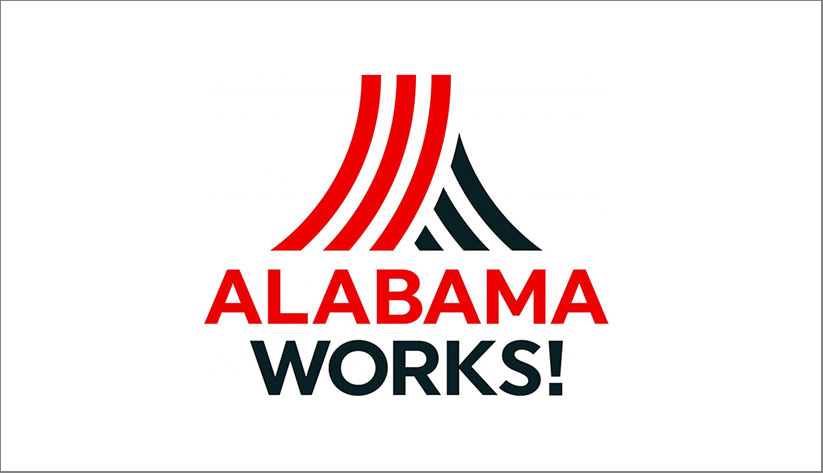 State of Alabama
Key partners
Alabama Workforce Council
Alabama Department of Human Resources
Alabama Department of Labor
Alabama Department of Commerce
Alabama Department of Rehabilitation Services
Alabama State Workforce Investment Board
Governor's Office on Education and Workforce Transformation
Partnership announcement: October 21, 2020
The Atlanta Fed has partnered with the State of Alabama to create DAVID, the Dashboard for Alabamians to Visualize Income Determinations. Using the CLIFF technology, the Atlanta Fed is creating DAVID to map benefits cliffs and paths to self-sufficiency for in-demand occupations and industries in all Alabama workforce development regions.
"Self-sufficiency" data, which is county level instead of national normed data, is significant because the data more accurately represent the local cost of living, including five basic expenses: childcare, food, healthcare, housing, transportation, and other expenses like clothing. This allows us to create a "Self-Sufficiency Target" where individuals can earn enough after-tax income to pay for these expenses without public assistance.
DAVID is the first solution in the country that connects a self-sufficiency tool with a career pathways tool.
Video clips from opening event
DAVID will help Alabama achieve the following goals:
Operationalize the goal of developing a no-wrong-door approach to the workforce development system
Help counselors in workforce system centers, human services centers, and community nonprofits guide students and workers toward training for high-wage, high-demand career pathways
Help stakeholders create paths to economic self-sufficiency through the Alabama College and Career Exploration Tool (ACCET) and identify how public assistance interacts with in-demand career pathways. These stakeholders will use this information to support workers and job seekers in their movement to economic self-sufficiency.
Allow counselors and clients to plan for any potential loss of public assistance by identifying local resources available
Inform policymakers about how benefits cliffs affect workforce development and human services. This information will be used to develop strategies like asset mappings that support underserved communities' economic stability and mobility.
Tools and resources
Alabama DAVID Dashboard
DAVID Focus Group Report
Training and resources developed, including a credential for workforce and human services staff trained to use DAVID: February 2021
Integration of DAVID into ACCET: Mid-2021
Asset mapping project to mitigate the impact of benefits cliffs: March 2021
DAVID high school student tool: Date to be determined

Media mentions