Community and Institutional Partnerships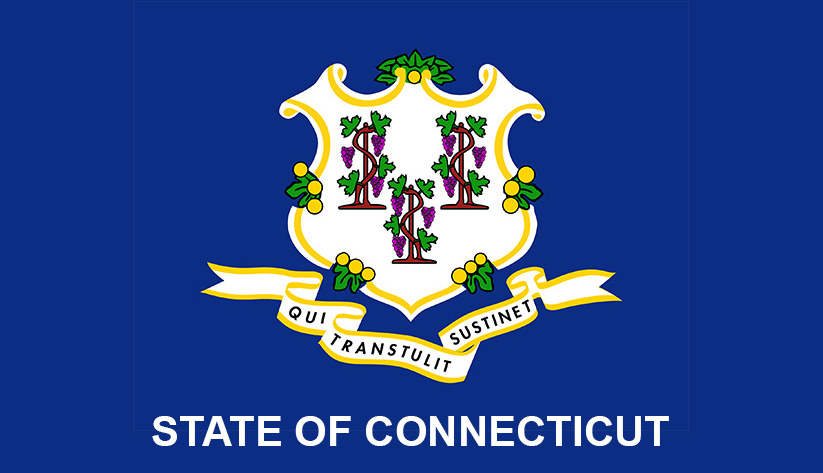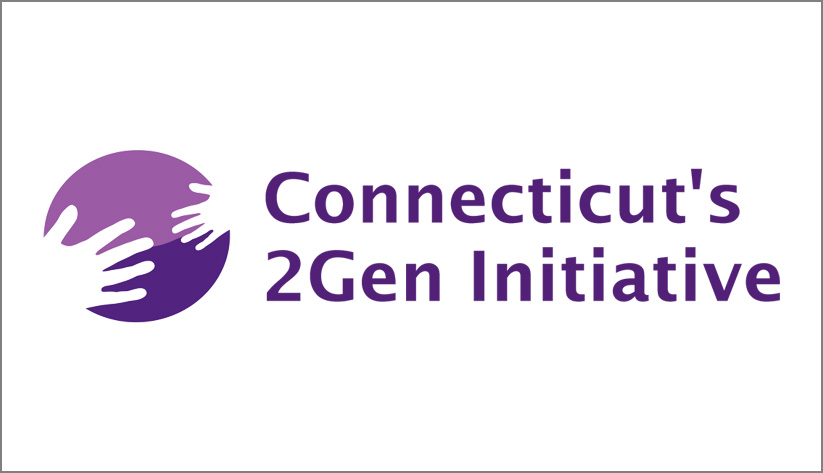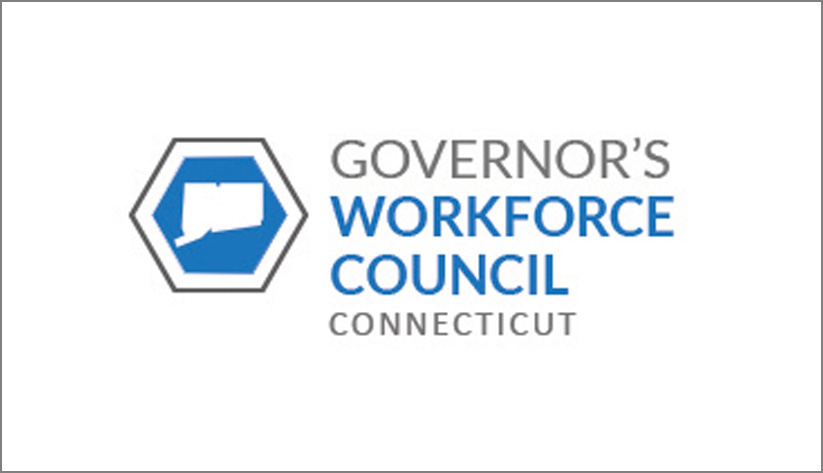 State of Connecticut
Key partners: Connecticut's 2Gen Initiative and Governor's Workforce Council
The Atlanta Fed has partnered with the State of Connecticut to create the CLIFF Dashboard for the in-demand career pathways in each of Connecticut's five local workforce development regions to inform policy and practice. They will use the dashboard to:
Identify how public benefits interact with in-demand career pathways in Connecticut. Key stakeholders in Connecticut's workforce development system can use this information to support workers and job seekers.
Analyze this interaction and identify possible policy solutions for a coordinated response that supports workers' movement along pathways to in-demand careers in key Connecticut industries that pay sustainable wages.
Products and resources:
RELATED LINKS ON OTHER SITES: