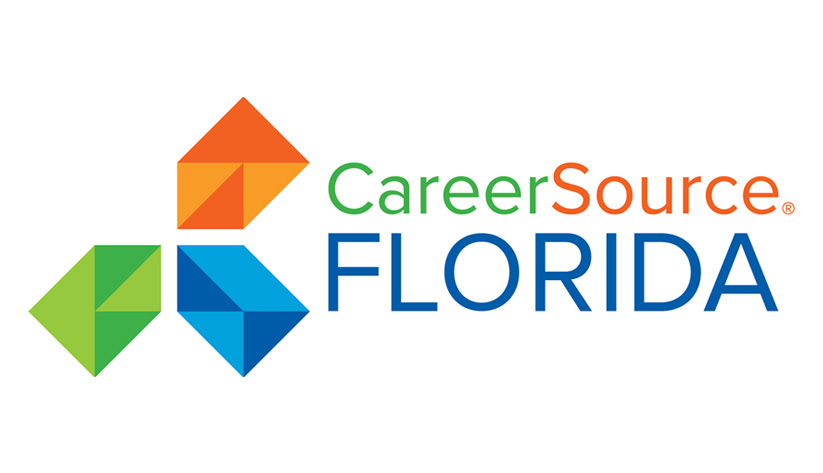 State of Florida
The Atlanta Fed has partnered with CareerSource Florida to create the Florida CLIFF Dashboard (Floridacliffdashboard.com). The Florida CLIFF Dashboard uses CLIFF technology to create a financial forecast for individuals on public assistance to help them navigate benefit reductions while planning for career advancement and long-term wage growth.
Florida's project is unique both because the pilot targets a wide variety of customers across different programs and diverse areas of the state and because it has implemented technology to track performance. Nine local workforce development boards in both rural and urban areas are participating in the pilot and using the information from the pilot to identify wraparound services to help people when they lose benefits as they advance along a career path.
Resulting anonymized data from the pilot project will be used for research and analysis that can be used to help state and local policymakers identify solutions, coordinate responses and programs, and share meaningful findings across national, state, and local networks that facilitate systems change.
Resources: