Community and Institutional Partnerships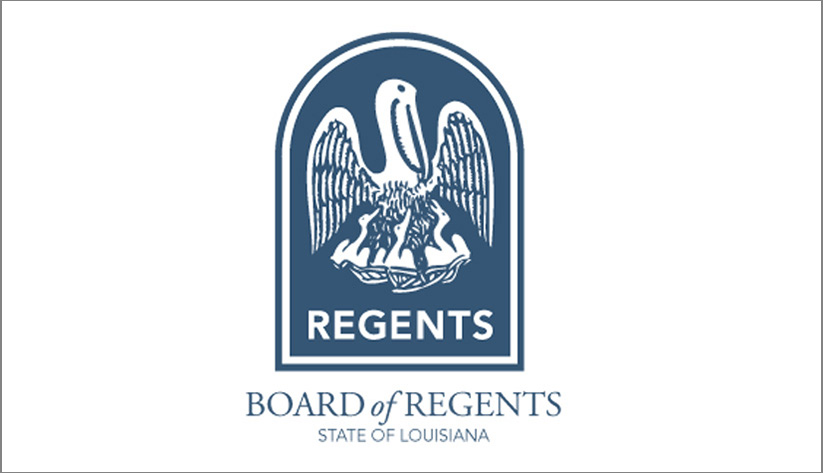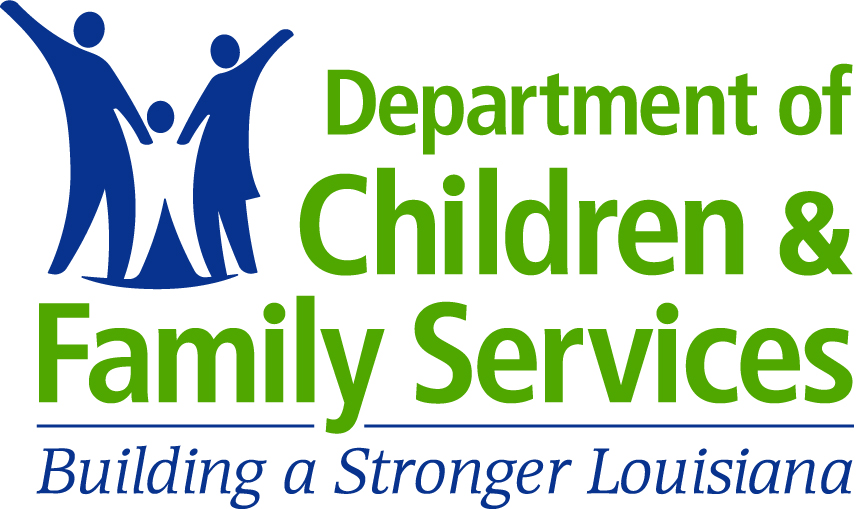 State of Louisiana
Partnership Announcement: November 19, 2020
The Atlanta Fed has partnered with the Louisiana Board of Regents—on behalf of the Department of Children and Family Services and other state partners as the overseer of all state public higher education—to implement the CLIFF Dashboard to inform policy and practice.
The Louisiana CLIFF Dashboard will help the state achieve the following goals:
Identify how public benefits interact with in-demand career pathways in specific geographic areas. Key stakeholders in the workforce development system can use this information to support workers and job seekers in their movement toward economic mobility.
Analyze interactions and identify possible policy solutions for a coordinated response that supports workers' movement along pathways to in-demand careers in key industries that pay sustainable wages.
Explore plans to deploy the Personal Planner for use in one-on-one career counseling.
Implement the goals of the Board of Regents' Master Plan for Higher Education, Louisiana Prospers: Driving Our Talent Imperative.
Implement the policy agenda of the Governor's Workforce and Education Subcabinet.
Products and Resources
The Louisiana CLIFF Dashboard (coming soon)
RELATED LINKS ON OTHER SITES: