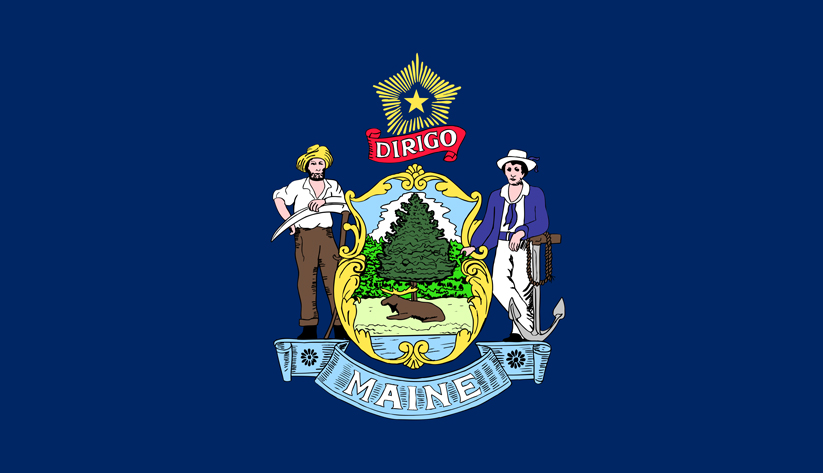 State of Maine
The Atlanta Fed has partnered with the Maine Department of Health and Human Services and the Maine Department of Labor to use the Dashboard and Planner to identify both benefits cliffs and paths to self-sufficiency for in-demand occupations and industries in all of Maine's workforce development regions.
The specific short- and long-term goals of this partnership are to:
Use the Family Resource Dashboard and Family Financial Planner to identify how public benefits interact with in-demand career pathways in specific geographic areas. Key stakeholders in the workforce development/human services system can use this information to support workers and job seekers in their movement towards economic self-sufficiency.
Use the Family Resource Dashboard to assess the effects of potential state policy changes on one or more benefit cliff and to understand cross-agency alignment of programs and benefits.
Deploy the Family Financial Planner for use in one-on-one career planning and financial counseling.
Conduct focus groups with counselors to measure the effectiveness and implementation of the tools and produce a resulting focus-group report.
Develop training resources for the Family Resource Dashboard and Family Financial Planner, including a credential for workforce and human services staff who train to use both systems.
Conduct an asset-mapping project to mitigate the impact of benefits cliffs.
Explore the use of the Family Resource Dashboard for secondary and postsecondary education institutions.
Resources: