Community and Institutional Partnerships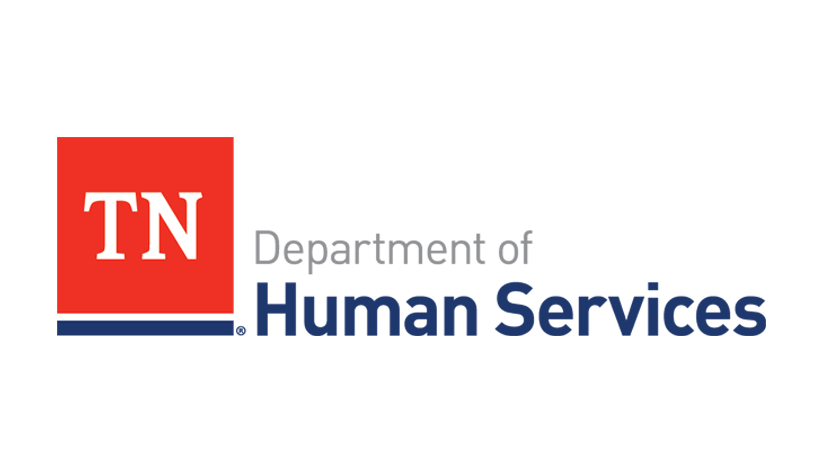 State of Tennessee
The Atlanta Fed has partnered with the Tennessee Department of Human Services (TDHS) to implement the CLIFF Dashboard and Financial Planner and to develop a deeper understanding of benefits cliffs in Tennessee.
Tennessee-specific CLIFF tools will be deployed first as a pilot to Tennesseans served by TDHS Family Assistance Client Representatives, Skill Up Tennessee representatives, and Tennessee Opportunity Pilot Initiative representatives, followed by other TDHS divisions, grant partners, and partner agencies. (Skill Up Tennessee is UT Extension's SNAP Employment and Training—or SNAP E&T—program.)
The CLIFF tools will be used to:
Provide one-on-one career planning and financial counseling
Identify how public benefits interact with in-demand pathways in specific geographic areas
Analyze interactions and assess potential state policy solutions to mitigate one or more benefit cliff, supporting workers' movement along in-demand career pathways in key industries that pay family-sustaining wages
Implement the governor's workforce development policy agenda including the Temporary Assistance for Needy Families (TANF) Opportunity Act of 2021 and the associated Tennessee Opportunity Pilot Initiative
The Tennessee Department of Human Services is responsible for administering numerous programs and services throughout the state, including Families First, Tennessee's TANF program; Supplemental Nutrition Assistance Program, or SNAP, formerly known as "food stamps"; childcare payment assistance; childcare licensing; child support; Adult Protective Services; and Rehabilitation Services. With 133 office locations, TDHS is one of the few state agencies with offices in all 95 Tennessee counties.
Note: The Federal Reserve Bank of Atlanta does not provide grants or funding to the general public or to partner organizations. We do not endorse or make any representations as to the suitability of partner organizations or their programs, and we do not advise on distribution of funds by partners.
RELATED LINKS ON OTHER SITES: