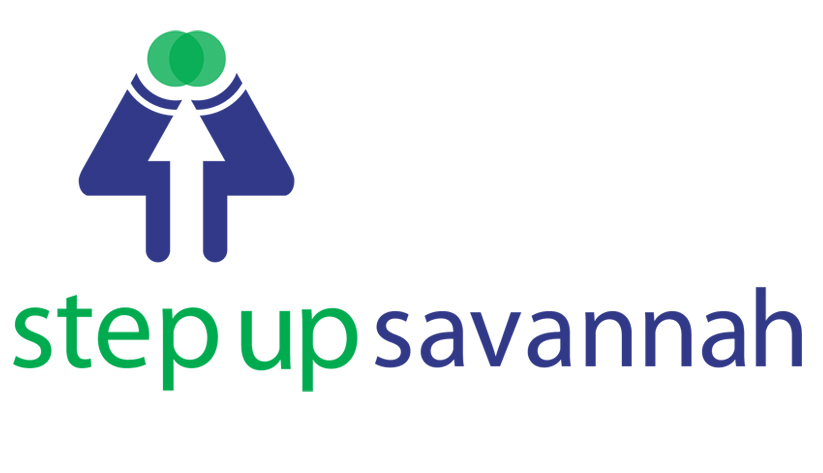 Step Up Savannah
Step Up Savannah has adopted the CLIFF tools to help shape the future of employment in a way that prioritizes profitable, self-sustaining careers and incomes for Savannah workers.
The goal of using the CLIFF tools is to educate Savannah's clients, stakeholders, employers, and service providers about public benefits cliffs and the barriers these cliffs present to career advancement and economic mobility. Step Up Savannah will use the tools to predict outcomes for career advancement and associated risks so it can devise solutions and remove uncertainty for those affected by benefits cliffs.
In addition, Step Up Savannah aims to:
Use the CLIFF Dashboard to inform constituents about the risks benefits cliffs pose to career pathway advancement.
Use the CLIFF Dashboard to educate stakeholders and employers about barriers that impede career advancement and economic mobility.
Pilot the CLIFF planning tools for service providers to use with their constituents.
Working with the Federal Reserve Bank of Atlanta, provide CLIFF tools training to service providers so they can better advise their clients during the pilot.
Use the CLIFF tools to educate participants in Step Up Savannah's Chatham Apprentice Program (workforce development), Level Up (asset-building program), and Public Benefits Program.
Read the press release announcing the launch of the Career Opportunity Dashboard for Economic Mobility (CODE) tool.