Community and Institutional Partnerships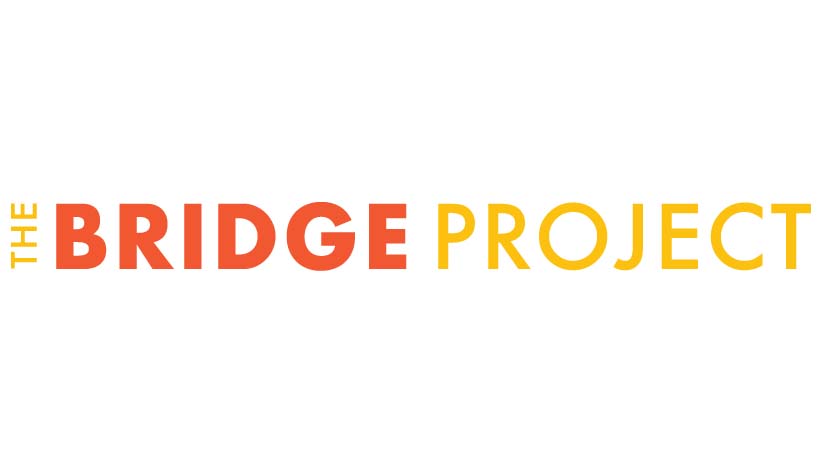 The Bridge Project
Key partners: The Bridge Project
The Bridge Project is designed to support low-income mothers in New York City during the first 1,000 days of their children's lives by providing them with consistent, unconditional cash on a biweekly basis. The first phase of the Bridge Project will provide either $500 or $1,000 a month to 100 mothers living in Washington Heights and Harlem.
The Bridge Project wants to ensure that providing enrollees with a guaranteed income will make them better off financially and not lead to a net loss. The Atlanta Fed has partnered with the Bridge Project to create the CLIFF Guaranteed Income Dashboard to educate potential program participants on how a guaranteed income could affect their eligibility for social safety net programs.
You can access the CLIFF Guaranteed Income Dashboard for the Bridget Project at https://emar-data-tools.shinyapps.io/gi_dashboard_bridge_nyc/.
RELATED LINKS ON OTHER SITES: