Spring 2016
Articles
Departments
Calendar of Events
FAQs
Subscribe Online
April Is Financial Literacy Month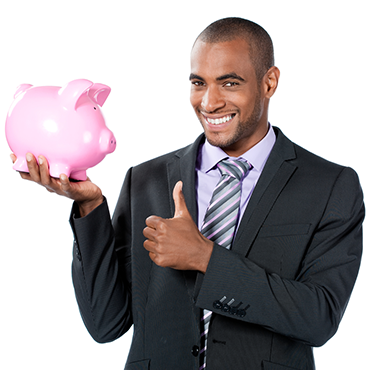 It's only fitting that April, the month of the income tax deadline, is also National Financial Literacy Month. This commemoration is intended to raise awareness about the importance of personal finance education. Here are some classroom-ready lessons and activities for teaching financial literacy.
---
Making Finance Personal: Project-Based Learning for the Personal Finance Classroom
Make the most of financial literacy month with these classroom-ready tools from the Atlanta Fed. Whether you need a whole unit on personal finance or just a lesson on budgeting, our Making Finance Personal: Project-Based Learning for the Personal Finance Classroom curriculum unit includes all the instructions, forms, and rubrics students need to become savvy financial managers.
Teaching about Taxes: Tips and Tools
With the April 15th deadline for filing federal income tax approaching, April is the perfect time to teach your students about taxes. Check out our Teaching about Taxes: Tips and Tools article for 13 different teaching resources about taxes.
Start Saving with MyRA
Teach your students about an exciting new retirement saving program from the U.S. Department of Treasury called MyRA. This program is available to anyone 16 years old or older who has earned income. There is no cost for participating, and the U.S. Treasury backs your savings. Participants earn interest and can contribute as much or as little as they want up to $5,500 per year. The money can be withdrawn at any time without penalty, rolled over to a Roth IRA at any time, and participants can save up to $15,000 before they must transfer to a private-sector Roth IRA.
Katrina's Classroom Infographics
Have you ordered your personal finance infographic posters yet? These colorful posters will look great in your room and reinforce personal finance concepts all semester long. Each one goes with a specific lesson in the Katrina's Classroom curriculum. Order your posters today!
Ella's Adventures: Personal Finance for Elementary Students
It's never too soon to begin teaching basic financial concepts, such as decision making and saving, to young students. Ella's Adventures allow your students to follow young Ella as she learns important life lessons.