COVID-19 Resources & Events
The Atlanta Fed continues to monitor the impact of COVID-19 on the Sixth District and beyond and to find ways to help support our District's businesses and families. We have compiled the following resources to help you navigate your way through these uncertain times. Except where expressly indicated, none of these materials necessarily represent the views of the Atlanta Fed or any other part of the Federal Reserve System.
A Message from President Raphael Bostic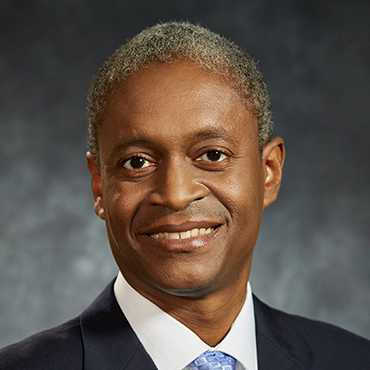 The Atlanta Fed remains fully committed to its public service mission in these difficult times. On a more personal note, we ask that you take care of yourself, your loved ones, and your neighbors.
The Federal Reserve Board of Governors has compiled a list of announcements and resources in response to COVID-19.