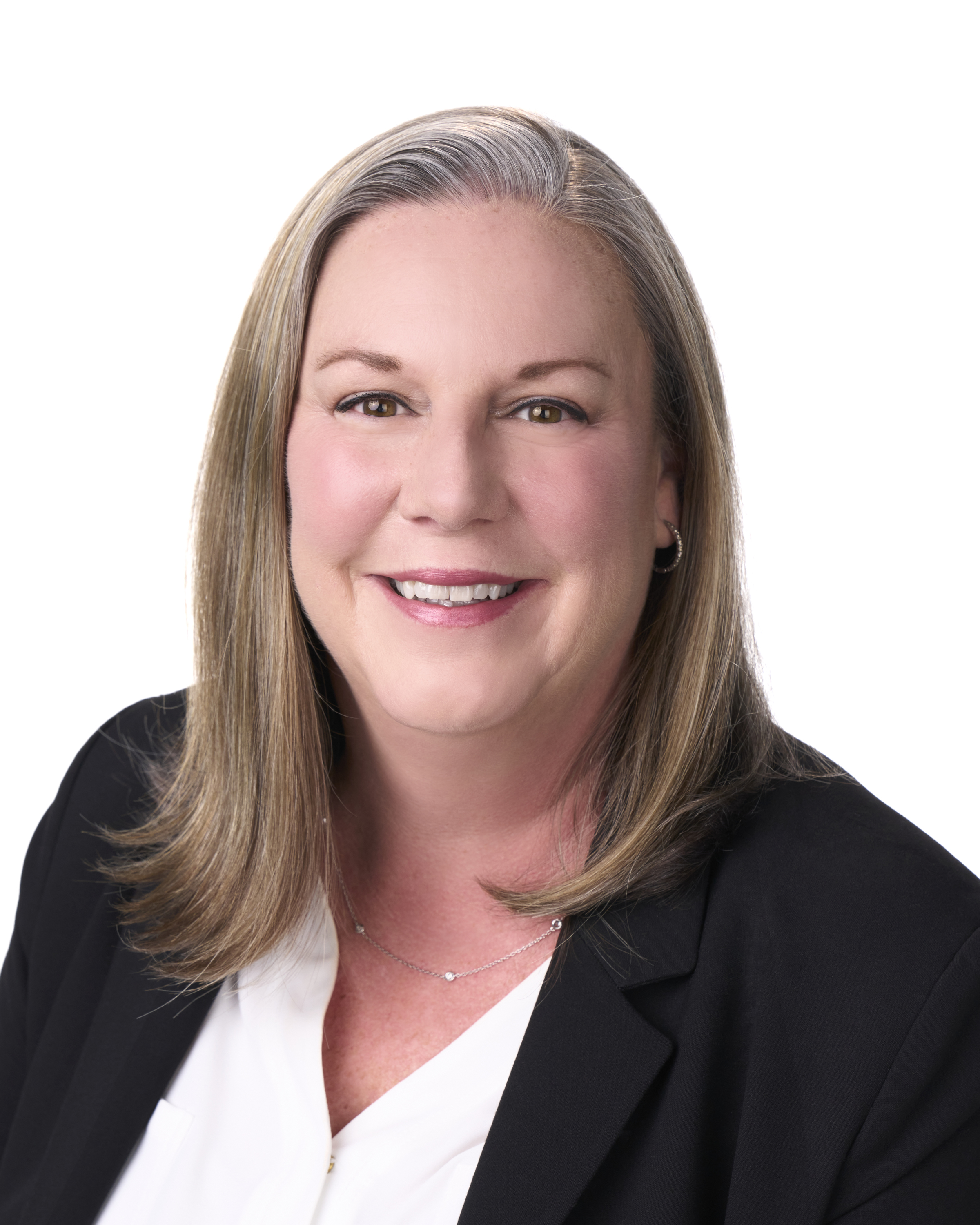 Jennifer Cowart is senior vice president, chief diversity officer, and director of the Bank's Office of Diversity, Equity, and Inclusion. In this role, Cowart is responsible for ensuring that the Bank advances its goals regarding diversity, equity, and inclusion (DE&I) so that all employees are in an environment that allows them to do their best work. She leads a team that develops Bank-wide DE&I strategy and works with Bank divisions to design and implement short- and long-term programs that help make clear how DE&I improves individual and Bank performance. She also works with DE&I leaders at other Reserve Banks and the Board of Governors to ensure that strategies, processes, and reporting are consistent and efficient. Cowart is a member of the Atlanta Fed's executive leadership committee.
Cowart joined the Atlanta Fed in 2011 as senior counsel. She became the Atlanta Fed's assistant general counsel in 2018, working closely with Human Resources, Law Enforcement, and the Office of Diversity and Inclusion (ODE&I). As legal counsel to ODE&I, she advised on equity pay analyses, workforce analytics, equal employment opportunity reports, and congressional reports regarding the Bank's hiring, promoting, and diversity recruiting efforts. She also served as the legal liaison to the Equal Employment Opportunity Office, the former Diversity Advisory Council, the Bank's employee resource networks, the Human Resources Committee, the District Internal Oversight Committee, the Insider Risk group, and the Federal Reserve Financial System Employment Lawyers team. At the System level, Cowart served as a legal liaison to the Office of Minority and Women Inclusion Council, Law Enforcement Practices Workgroup, and Federal Reserve Law Enforcement Officers Legal Workgroup. She also led the System workgroup charged with revising Law Enforcement's legal training block.
Before joining the Bank, Cowart was a litigator representing employers and law enforcement officers and worked with companies on creating and evaluating diversity programs. Her passion for diversity, equity, and inclusion was sparked in law school during her first employment law class. From that moment, she dedicated herself to pursuing a career focused on how workplaces can improve diversity and advance their culture. As senior employment and litigation attorney for the law firm Cruser & Mitchell LLP from 2006 to 2011, she handled all phases of defense litigation. She also litigated, arbitrated, and mediated EEOC claims and employee complaints. From 1999 to 2005—two years in Atlanta and four in New York—she was labor and employment counsel for Jackson Lewis LLP. Here, she prepared annual affirmative action plans and defended compliance audits by the Department of Labor.
Cowart holds a bachelor's degree in economics from the University of Virginia and a juris doctor degree from the University of Georgia.