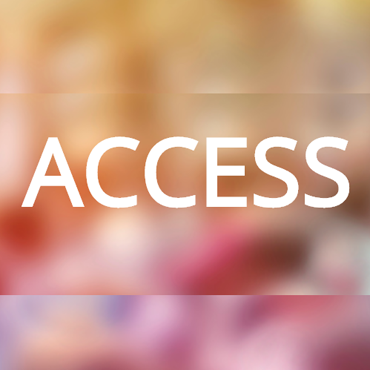 Access

: A Community Development Podcast from the Federal Reserve
The podcast showcases successful program models that address important social issues such as economic mobility, neighborhood stabilization, and community reinvestment.
Economic Development
The podcast ran from 2010 to 2016. Episodes cover a range of community and economic development topics, including workforce collaboration, health care, worker training, neighborhood revitalization, and small business and entrepreneurship.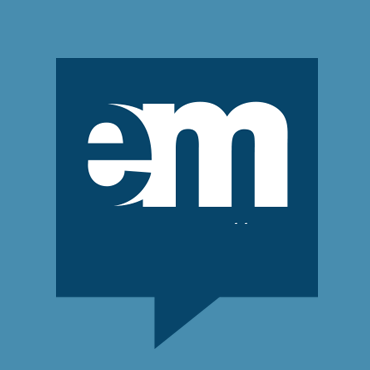 Economy Matters
The podcast highlights topics related to the work of the Atlanta Fed, including economic research, bank supervision and regulation, the payments system, and community and economic development.