Community Development Data & Tools
These resources offer data visualization and other interactive features on a broad array of key community and economic development topics.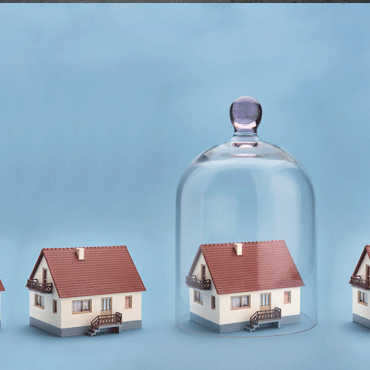 Atlanta Region Eviction Tracker
This database of eviction filings brings together the technological skill, expertise, and resources of numerous partner organizations. The tracker's purpose is to further understanding of eviction-related housing instability and to improve the ability of metro Atlanta policymakers, nongovernment organizations, service providers, tenant organizers, and government entities to respond to it.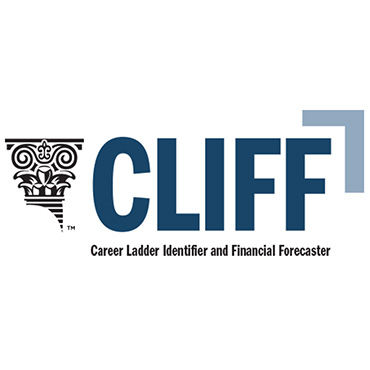 Career Ladder Identifier and Financial Forecaster (CLIFF)
Career Ladder Identifier and Financial Forecaster, or CLIFF, is an umbrella for interactive financial planning tools designed to provide information about benefits loss along a career path. Learn more about the audience and purpose of each tool.

Foreclosure Resource Center
Resources collected from the Federal Reserve System and external entities to support homeowners, community leaders, and other practitioners working in housing and neighborhood stabilization and revitalization.

Jobs Calculator
Determines the net employment change needed to achieve a target unemployment rate after a specified number of months. The user can adjust the target unemployment rate, the number of months, and the assumed labor force growth.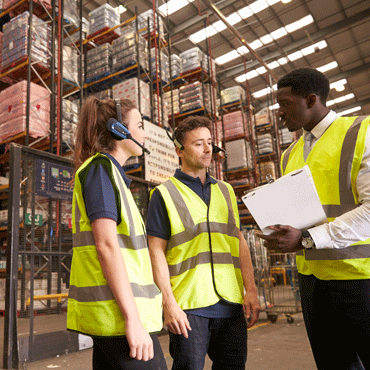 Labor Force Participation Dynamics
The population over age 60 has been putting significant downward pressure on the overall rate of labor force participation. But they are not the only factor behind the drop. Go to our Labor Force Participation Dynamics page to learn about the behavioral, demographic, and cyclical factors.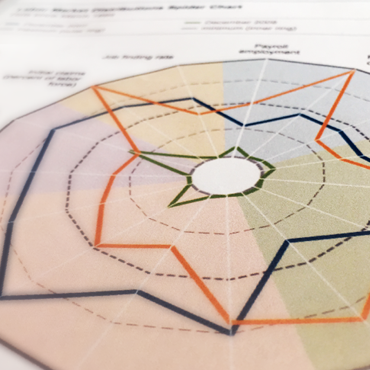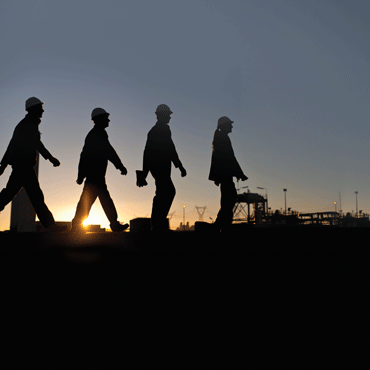 Opportunity Occupations Monitor
The tool tracks trends in opportunity employment—the share of workers who earn at least the U.S. annual median wage (adjusted for local cost of living differences) in occupations for which employers do not require a bachelor's degree—in states and metro areas. The tool displays trends in opportunity employment between 2012 and 2019, and it shows the share of job ads that do not require a BA degree for occupations in each area. It also provides wage ranges and employment data on all occupations in individual states and metro areas.
Renter Households Vulnerable to COVID-19 by Region
This web tool is intended to serve as a companion resource for those interested in interacting with the estimates we cite in the
October 14, 2020
, Real Estate Research blog post. You can select the metropolitan area and race of interest from the drop-down menus at the top of the chart, then hover over the stacked bar charts that appear below to view the vulnerable renter household estimates.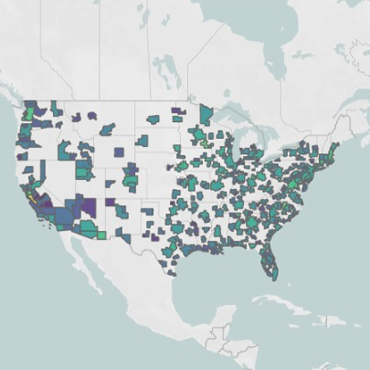 Rework Community Insights Monitor
The Rework Community Insights Monitor provides a metro-level view on good jobs and training within local labor markets. The tool shows the most prevalent industries and occupations, how many of these jobs are accessible to workers without a bachelor's degree, and more.

Southeastern Rental Affordability Tracker
The tool demonstrates the abundance of renter households that are cost-burdened or severely cost-burdened—paying more than 30 percent or 50 percent, respectively, of their income on housing.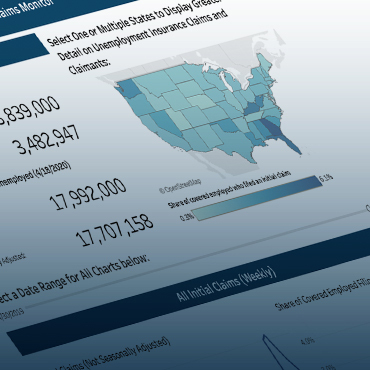 Unemployment Claims Monitor
This tool tracks initial and continued claims for unemployment insurance—and claimant demographics—for each state and nationally. The tool will be updated weekly with U.S. Department of Labor data.
Wage Growth Tracker
Measure of the wage growth of individuals. It is constructed using microdata from the Current Population Survey (CPS), and is the median percent change in the hourly wage of individuals observed 12 months apart.