The Federal Reserve Bank of Atlanta understands the importance of sustainability and environmental stewardship. The Bank is dedicated to reducing the impact of its operations on the environment, including reducing energy and water consumption and the amount of waste that enters the landfill. As of 2022, the Atlanta headquarters and branch offices in Birmingham, Jacksonville, Miami, and New Orleans have collectively reduced the District's water consumption by 53 percent and energy consumption by 50 percent since 2009.
Each business day, Federal Reserve Banks handle currency that banks deposit. Deposits go through high-speed processing machines that test each bill's fitness for circulation, and bills deemed unfit for circulation are shredded. The resulting currency shreds are the Bank's largest waste product. To reduce its environmental footprint, the Sixth District diverts its currency shreds

from the landfill by reusing them as a component of compost or as fuel at waste-to-energy facilities. On top of diverting currency shreds, the Bank has a robust single-stream recycling program. Food waste from the Bank's cafeteria is also composted, and cooking oil is sold for reuse as biofuel.
The Sixth District also has a Green Team made up of employee volunteers who focus on educating other employees on sustainability topics, planning lunch-and-learn and other employee events, and developing solutions for reducing energy and water use across the District.
In 2018, the Atlanta headquarters earned Leadership in Energy & Environmental Design (LEED) Platinum certification for existing buildings, the highest level of LEED certification, making it the first building to earn LEED Platinum in the Federal Reserve System. This LEED certification was conferred because of the building's efficient use of energy and water and because of the healthy work environment it affords employees. Many Bank employees use public transportation for commuting or have flexible work arrangements, which reduce the environmental impact of their daily commutes. Administered by the US Green Building Council, LEED certification is the world's best-known green building certification.
The success of the sustainability and building efficiency program at the Atlanta headquarters is the subject of a recent online case study published by Midtown Alliance, a nonprofit coalition of Atlanta business and community leaders. The study (below), the first in Midtown Alliance's new "Sustainability Snapshot" series of case studies, features a video with Atlanta Fed employees.
We invite you to contact us to learn more about our commitment to sustainability.
Awards and Honors
The Atlanta office is a top performer in reducing
the use of both energy (2013–19)
and water (2014–19)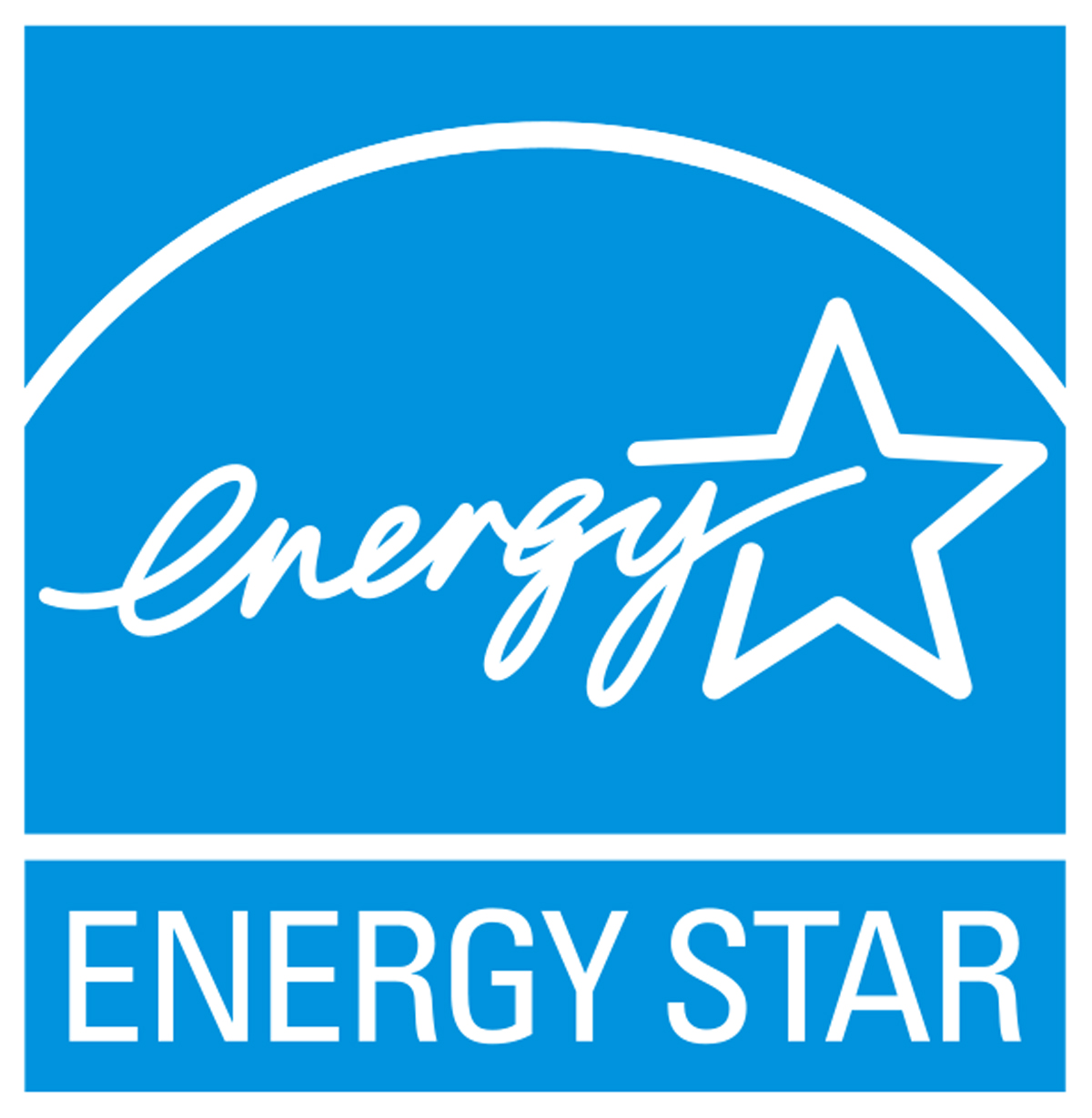 Atlanta office: EnergyStar-labeled building
(2013, 2014, 2016–22)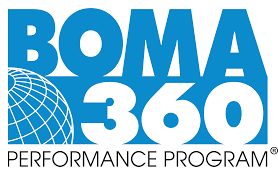 Atlanta office and Jacksonville and Miami branches
(2011–present)

Birmingham and New Orleans branches (2012–present)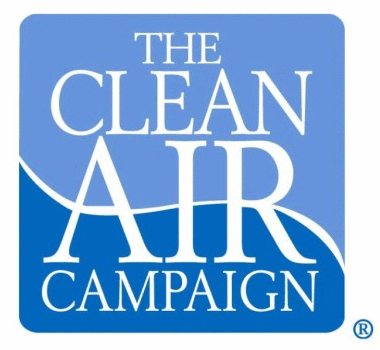 Georgia Commute Honors award for Best Overall
Program in the large employer category (2012, 2015)