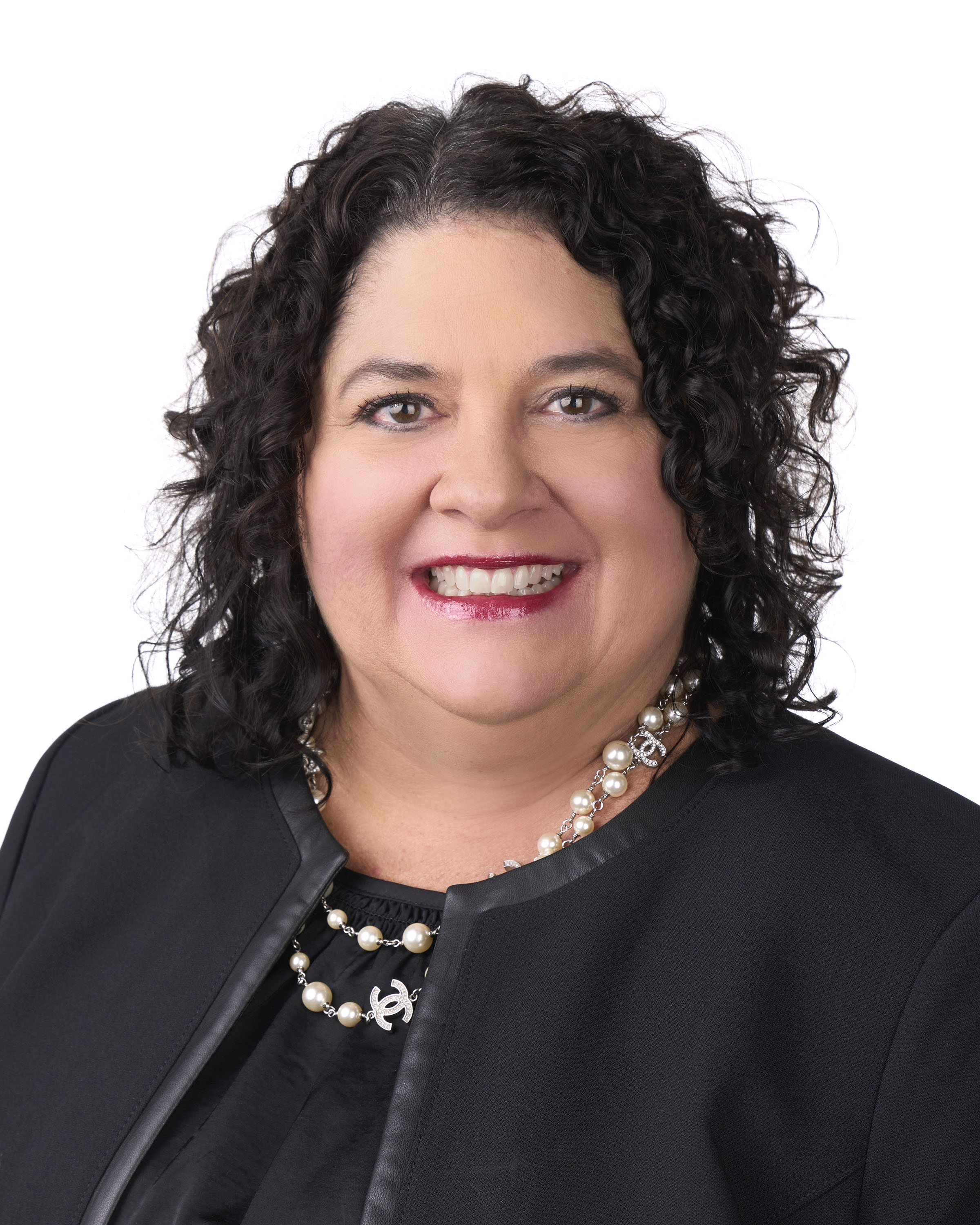 Jennifer Gibilterra is assistant vice president and corporate secretary. In this role, she oversees governance, planning, and administrative support for the Federal Reserve Bank of Atlanta's board of directors and board committees. She also supervises the executive support function and is secretary to the executive leadership committee.
Before she assumed her current responsibilities in 2022, Gibilterra was assistant vice president leading the Supervision, Regulation, and Credit Division's talent management and performance initiatives. In this role, which she had been in since 2011, she created the division's first official "people and culture" team and helped establish formal diversity, equity, and inclusion and agility work groups. Gibilterra has been instrumental in the Atlanta Fed's efforts to become a more agile organization.
Gibilterra started her Fed career in 1993, when she joined the Atlanta Fed's New Orleans Branch as a management associate in the Accounting Department. She held various positions before moving to the Atlanta headquarters in 2004. While in Atlanta, she served as a financial services director in the Check Function Office and was promoted to assistant vice president in payment services. Gibilterra left the Atlanta Fed for another opportunity in 2007, then returned to the Federal Reserve System in 2010 as a manager of support services at the System's information technology support function. She returned to the Atlanta Fed in 2011.
Gibilterra has served on the board of directors, the marketing committee, and the personnel committee for the nonprofit organization Midtown Assistance Center. She earned a bachelor's degree in economics and philosophy from Loyola University in New Orleans and has attended executive development programs at the University of Pennsylvania, Colombia Business School, and Harvard Business School.
Jennifer is a proud aunt, official godmother to a few, and unofficial godmother to many. When she's away from work, she enjoys traveling, painting, and music. She also hasn't missed a New Orleans Jazz Fest in 20 years!