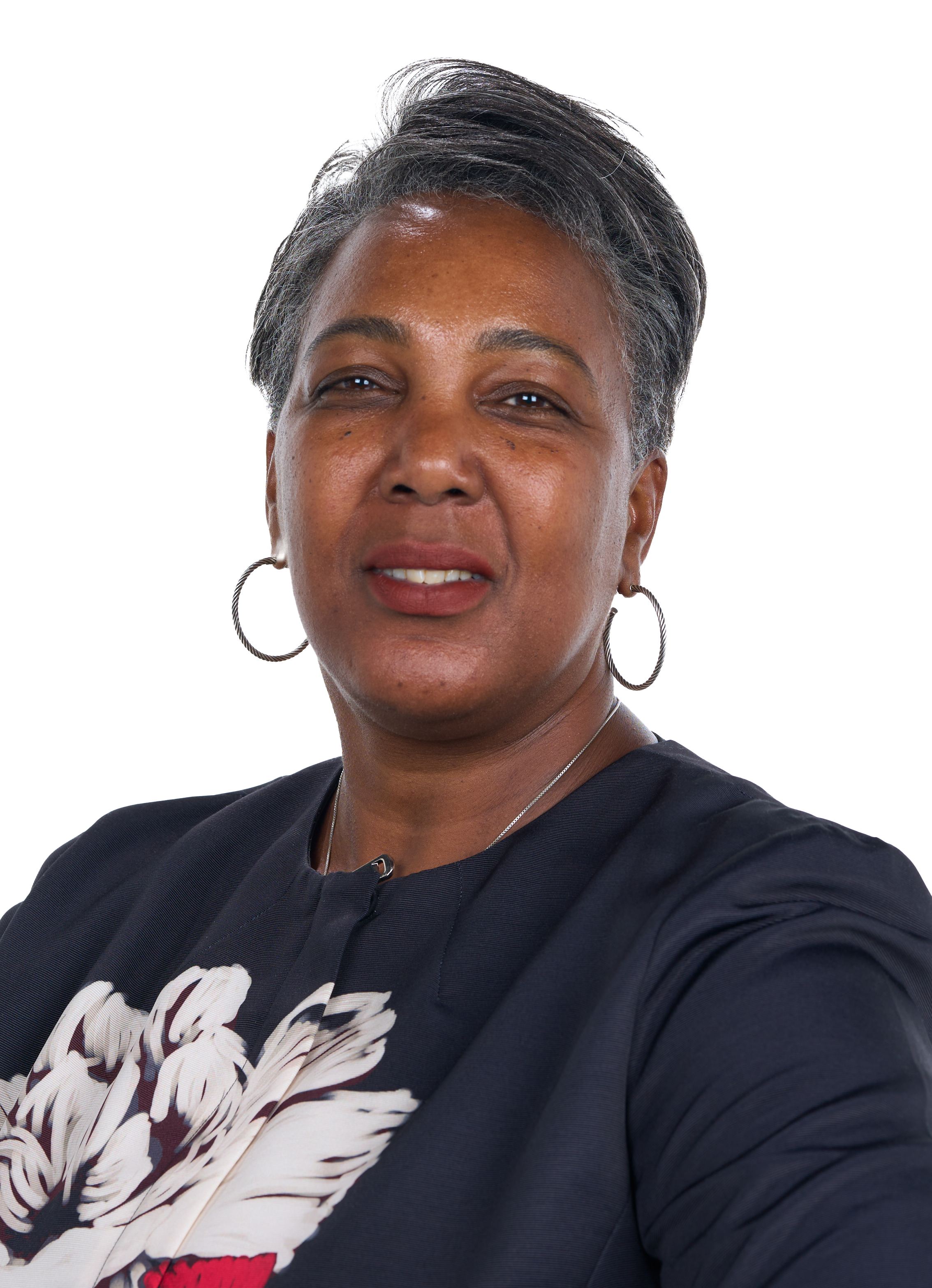 Francine Lopez has been executive director of the System's Office of Employee Benefits (OEB) since January 2023, having moved into that position after serving as interim executive director for the months preceding. Lopez is currently an adviser to the Atlanta Fed's executive leadership committee.
Lopez joined the OEB in April 2021 as senior vice president and head of employee benefits. Before taking that position with the Fed, she was with the Publicis Groupe for nearly 22 years, having joined that company in 1999 as vice president and director of benefits finance and administration. Over time, she held positions of increasing responsibility, including director of US benefits and senior vice president of benefits and human resources and payroll services.
Lopez received a bachelor's degree in business administration and human resources management from the New York Institute of Technology and an associate of science in business administration and accounting from Berkely College.