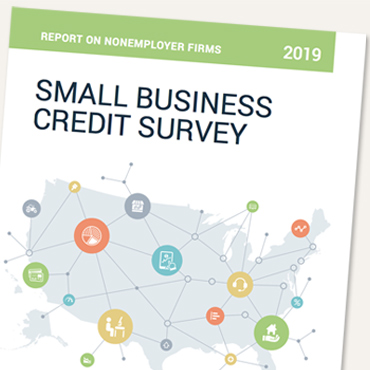 Nonemployer Firms' Challenges
08/20/2019 - The latest Federal Reserve Small Business Credit Survey probes the experiences of firms with no full- or part-time employees. Despite being a key income source for their owners, these firms face acute profitability and financing challenges.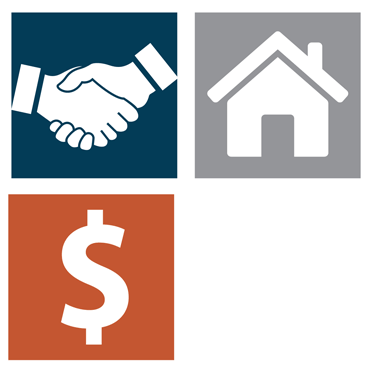 National CDFI Directory Now Available
08/05/2019 - The resource is a powerful tool to connect community development financial institutions (CDFIs) with their peer institutions, other financial institutions, and community development entities. Access the directory in this piece.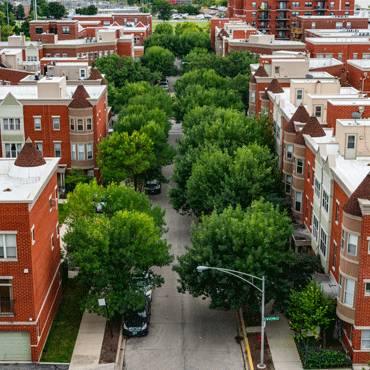 Raphael Bostic Publishes Housing Research
07/24/2019 - The Atlanta Fed president has coauthored a paper that examines Low-Income Housing Tax Credit housing in Chicago and the potential to create inclusive communities. This article summarizes the paper's findings.