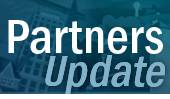 November/December 2019
Articles
Departments
Subscribe Online
Fed Publication Explores Small Business Capital Access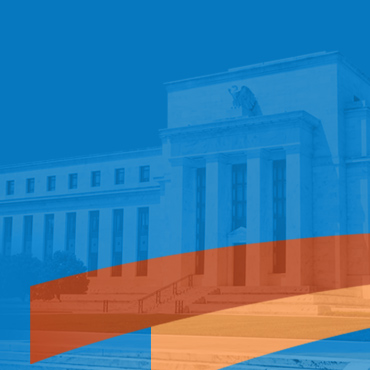 The Federal Reserve's current issue of Consumer & Community Context features three articles with original analysis focusing on small businesses' access to capital.
• The first article describes small business owners' experiences when searching for financing online. A review of online lender websites finds inconsistency in the disclosure of cost information, posing difficulties for prospective borrowers.
• The second article explores disparities in small business credit approval by race and ethnicity. Black-owned firms are less likely than White-owned firms to be approved for financing at banks, even taking into account firm characteristics.
• The third article examines small businesses' access to financial services in low- and moderate-income communities. Since the end of the recession, low-income neighborhoods have experienced larger declines in the number of banks and larger increases in the number of alternative financial services companies compared with higher-income areas.
Small businesses are vital to the American economy and account for 99.9 percent of all U.S. firms and nearly half of private-sector employment. They are remarkably diverse and constitute 44 percent of the total private-sector output of the economy. Business owners and entrepreneurs require access to a variety of credit sources, yet less than half of small businesses report that their credit needs are met.
Read more in depth in Consumer & Community Context. To subscribe to future issues, email CCA-Context@frb.gov. For past issues, visit https://www.federalreserve.gov/publications/consumer-community-context.htm.