Apply for Community Advisory Council (CAC) Membership
04/09/2020 - CAC members advise the Board on issues affecting consumers and communities, with a particular focus on the concerns of low- and moderate-income consumers and communities. Learn how to apply for membership in this article.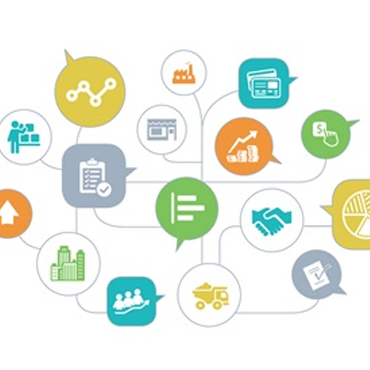 Small Business Credit Survey
04/07/2020 - The Federal Reserve Banks have released the 2020 report on small business financial and credit experiences. A supplemental brief explores small firm resilience in light of the effects of COVID-19. Read this article for a summary.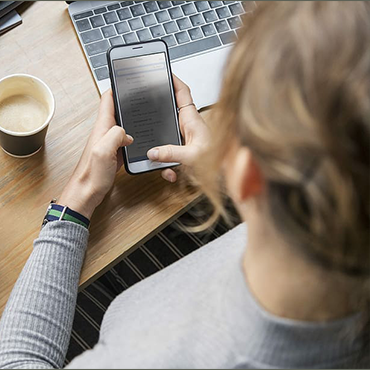 Join the Conversation on Job Equity and COVID-19
03/27/2020 - The COVID-19 outbreak is making it clearer than ever how strongly public health and job equity issues are linked. Participate in the Philadelphia Fed's April 1 Twitter chat on the topic at noon (ET). Get details in this article.