The views expressed in Economy Matters are not necessarily those of the Federal Reserve Bank of Atlanta or the Federal Reserve System.
Editor's note: Throughout Economy Matters, "Southeast" refers to the six states that, in whole or in part, make up the Sixth Federal Reserve District: Alabama, Florida, Georgia, Louisiana, Mississippi, and Tennessee.
Financial Tips from the Atlanta Fed: Choosing a Secure Payment Method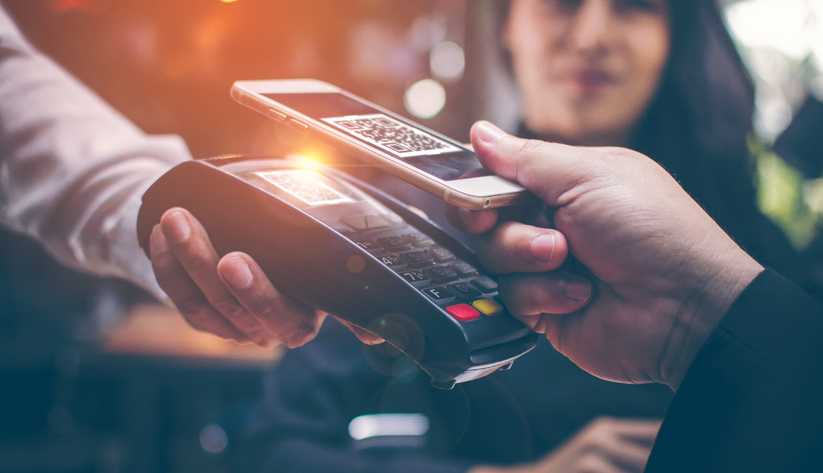 Nota del editor: Este artículo también está disponible en español.
What is your go-to payment method? Like many people, you likely use a combination of paper, plastic, and digital payments. During the pandemic, have your payment methods evolved? In December, the Federal Reserve Payments Study published a new report that highlighted developments in noncash payments in 2019 and 2020 related to the effects of the pandemic. It seems that people are making more payment transactions using digital wallets, in-person contactless cards, and P2P (person-to-person) payments, and first-time use of these innovative payment methods increased significantly in 2020. Here are some resources to help you decide what payment instruments work best for you.