The views expressed in Economy Matters are not necessarily those of the Federal Reserve Bank of Atlanta or the Federal Reserve System.
Editor's note: Throughout Economy Matters, "Southeast" refers to the six states that, in whole or in part, make up the Sixth Federal Reserve District: Alabama, Florida, Georgia, Louisiana, Mississippi, and Tennessee.
Orientación Financiera del Fed de Atlanta: Popurrí de Finanzas Personales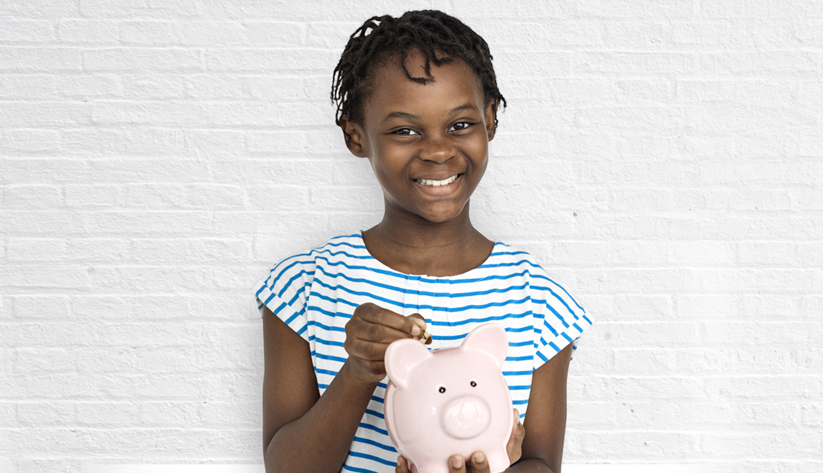 Editor's note: This article is also available in English.
Con el verano que se acerca rápidamente, los padres, tutores, y directores de programas de jóvenes que buscan involucrar a niños y adolescentes durante los próximos meses podrían encontrar útile este entretenido y educativo popurrí gratuitos de recursos financieros personales.