The views expressed in Economy Matters are not necessarily those of the Federal Reserve Bank of Atlanta or the Federal Reserve System.
Editor's note: Throughout Economy Matters, "Southeast" refers to the six states that, in whole or in part, make up the Sixth Federal Reserve District: Alabama, Florida, Georgia, Louisiana, Mississippi, and Tennessee.
Financial Tips from the Atlanta Fed: Saving on Back to School Shopping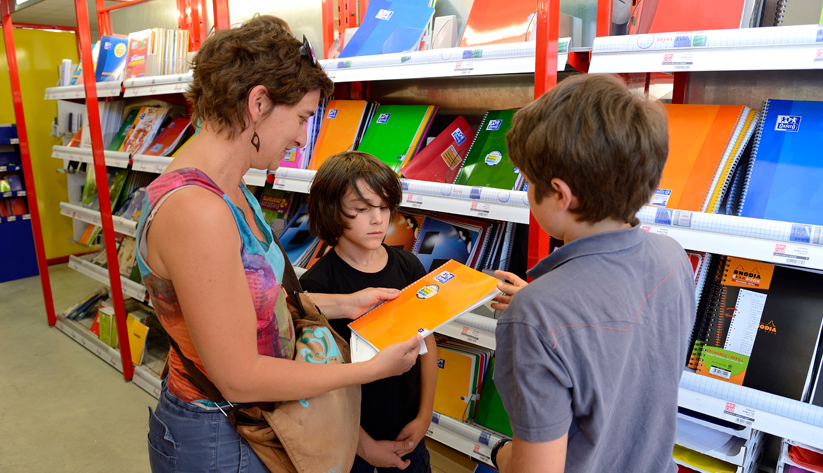 Nota del editor: Este artículo también está disponible en español.
Before the school bell rings, planning ahead can help you save on clothing and supplies to be ready for the first day back. This month's Financial Tips offer strategies to get the most for your money when it's time for back-to-school shopping.