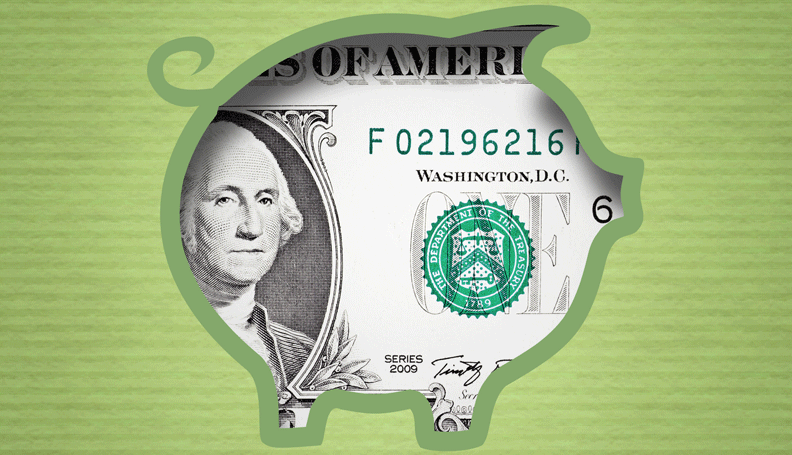 America Saves Week is a call to action for Americans to commit to saving successfully. This year's initiative occurs February 24 to 29. Take steps to enhance your savings strategies with our tips.
Saving can help you meet your personal and financial goals. There are various savings tools available, and keeping your money in an account that best suits your needs can be an important part of your overall savings strategy.
Compound interest on savings accounts helps to build wealth faster and allows your money to work for you. Compound interest can also work against you when you are paying interest on credit cards and loans.
Financial disasters come in many forms. Whether dealing with a car repair or the loss of a job, an emergency fund can help deal with unexpected expenses. The recommended amount for an emergency fund is generally three to six months of living expenses.
If you are ready to take the America Saves pledge or want to learn more about how your organization or business can participate in this initiative, visit the America Saves site.