The views expressed in Economy Matters are not necessarily those of the Federal Reserve Bank of Atlanta or the Federal Reserve System.
Editor's note: Throughout Economy Matters, "Southeast" refers to the six states that, in whole or in part, make up the Sixth Federal Reserve District: Alabama, Florida, Georgia, Louisiana, Mississippi, and Tennessee.
Financial Tips from the Atlanta Fed: Banking Basics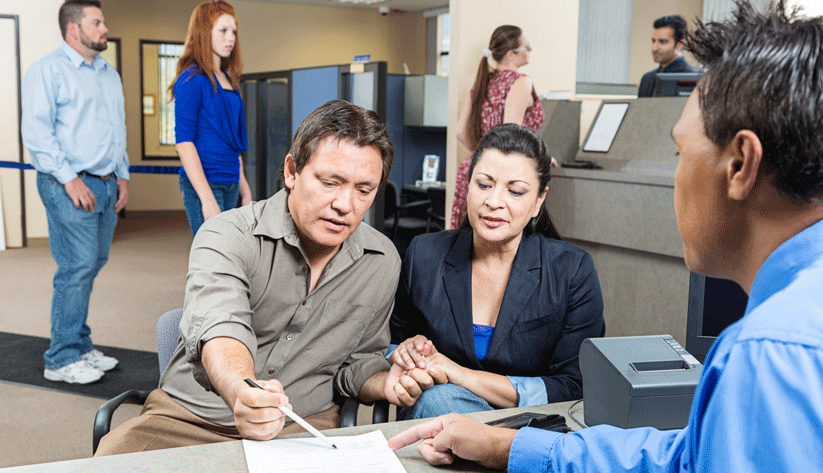 The options for having accounts at financial institutions continue to expand as the financial system diversifies and evolves. Starting with banking basics allows individuals to understand the various options available for accounts and financial institutions.