The views expressed in Economy Matters are not necessarily those of the Federal Reserve Bank of Atlanta or the Federal Reserve System.
Editor's note: Throughout Economy Matters, "Southeast" refers to the six states that, in whole or in part, make up the Sixth Federal Reserve District: Alabama, Florida, Georgia, Louisiana, Mississippi, and Tennessee.
Financial Tips from the Atlanta Fed: Credit Smarts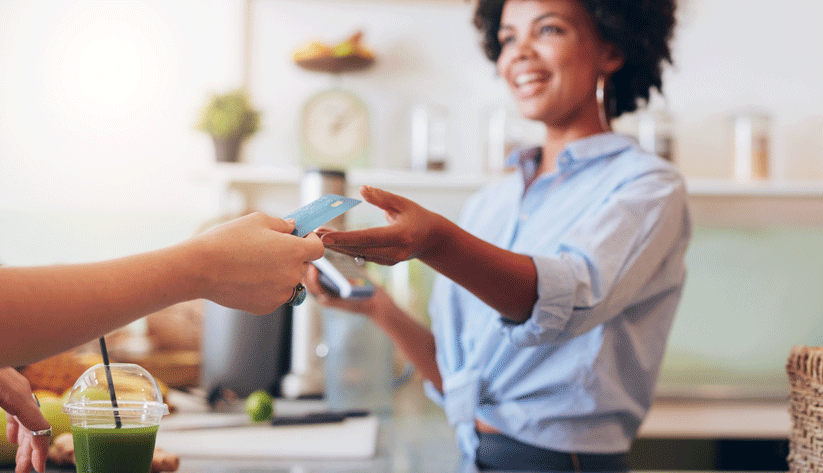 This month we observe Get Smart about Credit Day on October 17, which provides a perfect time to learn more about your personal finances and your credit. These tips can help you understand your credit situation and improve your credit smarts.