The views expressed in Economy Matters are not necessarily those of the Federal Reserve Bank of Atlanta or the Federal Reserve System.
Editor's note: Throughout Economy Matters, "Southeast" refers to the six states that, in whole or in part, make up the Sixth Federal Reserve District: Alabama, Florida, Georgia, Louisiana, Mississippi, and Tennessee.
Financial Tips from the Atlanta Fed: Financial Behaviors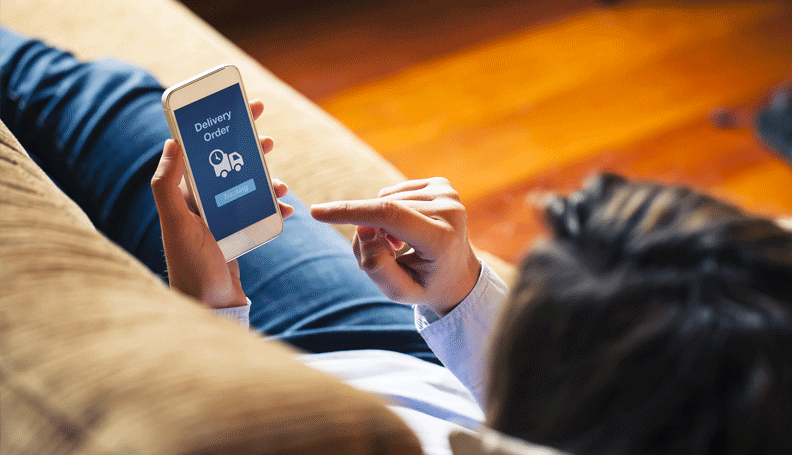 April is Financial Literacy for Youth Month. Take advantage of the observance to set a good financial example for the young people in your life and to understand your own financial behaviors.
Your money personality may affect your financial decisions. Learn whether you are a saver, an avoider, a spender, a giver, or a worrier by taking a short quiz.
Impulse buying can be a budget buster. Track your spending to learn more about where your money is going and what your financial temptations are.
Paying bills late can have an impact on your credit score, which affects the cost of borrowing with higher interest rates.
For ways to teach young people about finances during Financial Literacy for Youth Month, visit the Federal Reserve's education page
for free resources such as e-books, games, flash cards, and online interactives.