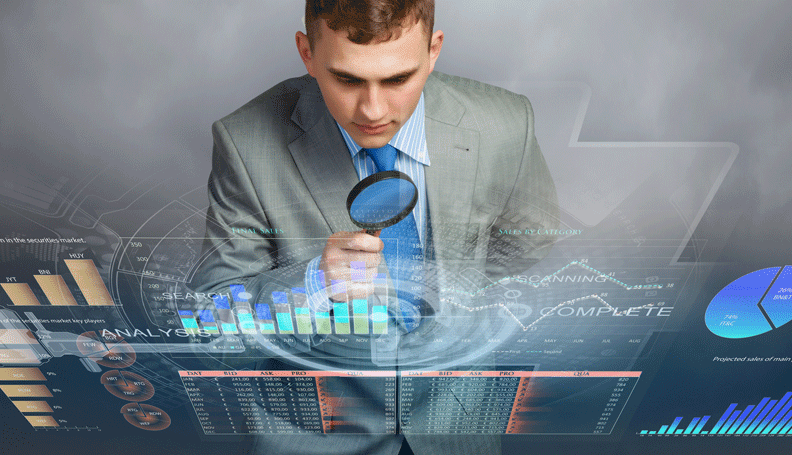 Having 20/20 vision is associated with seeing clearly. As 2020 gets under way, set your sights on seeing your finances with clarity and focus.
Understand the pros and cons of the various financial services and providers. Knowing the differences between banks, credit unions, payday and title lenders, and check-cashing stores as well as the services they provide can help you navigate a complex financial world.
Fees and other hidden charges can significantly affect the total cost of your purchases. Before you sign on the dotted line, take time to learn the real costs of what you are buying.
Financial stress can stem from being in debt. Be an informed borrower and understand the potential risks of debt.