The views expressed in Economy Matters are not necessarily those of the Federal Reserve Bank of Atlanta or the Federal Reserve System.
Editor's note: Throughout Economy Matters, "Southeast" refers to the six states that, in whole or in part, make up the Sixth Federal Reserve District: Alabama, Florida, Georgia, Louisiana, Mississippi, and Tennessee.
Financial Tips from the Atlanta Fed: Financial Security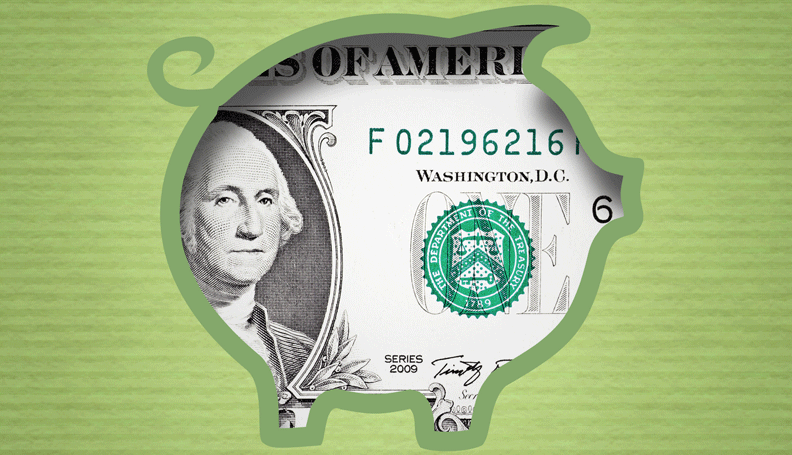 Looking for ways to build your personal wealth? Here are tips for enhancing your financial security.
Some strategies for becoming more financially secure include:
Ready to take control and start taking steps to ensure your financial security? Check out Building Wealth,
a personal finance education resource.