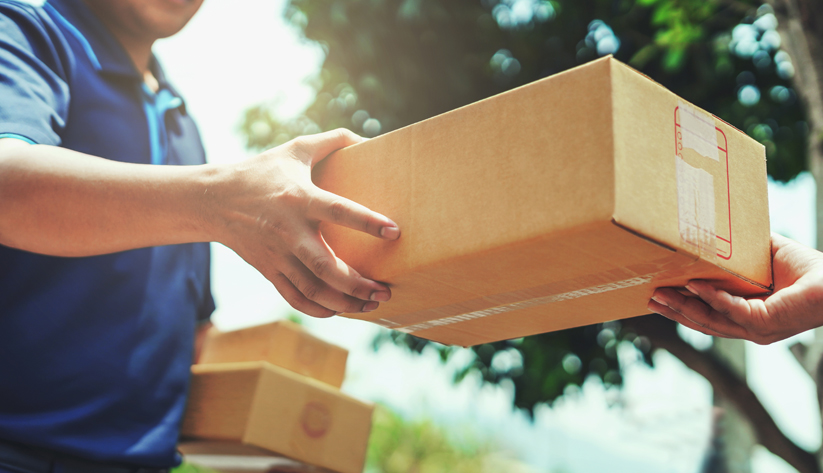 Nota del editor: Este artículo también está disponible en español.
The holidays can be stressful, but if you make a plan, they don't have to stress your finances. These tips can help you avoid busting your budget during the holiday season.
Develop a budget for holiday spending and make sure to include not only gifts, but other expenses such as travel, entertaining, decorations, cards, paper, shipping, and even higher utility bills for lighting and other decorations.